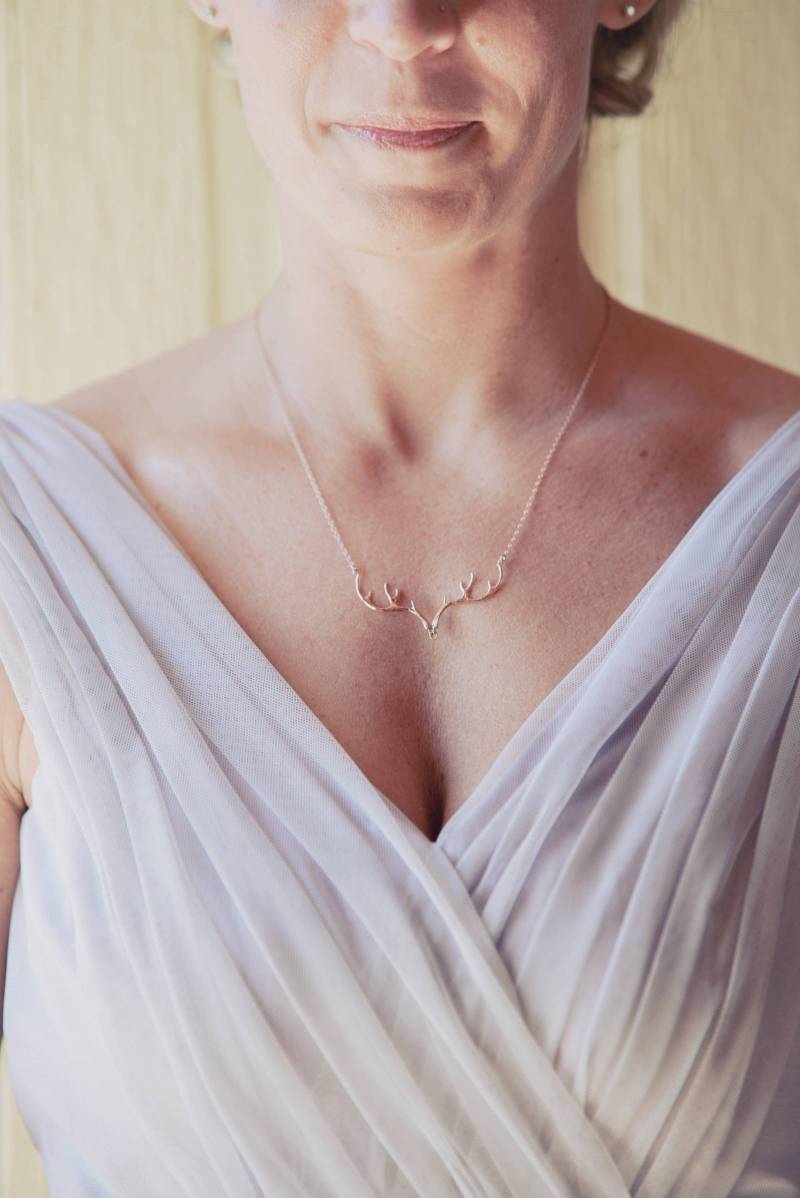 A little Q&A from the bride, Jennifer:
How did our love story start? Depends on who you ask- He will say "I heard her loud, bossy voice before I saw her" while I would say "It was his Labrador, Doc that won me, not Charlie". We met through a mutual friend and I went from being his dog sitter to dating. He asked me on our first date using his dog, he attached notes to his collar and the poor pup had to wait all day for me to get home to find them. A year later he used Doc again to propose at a local farmers market.

Why we chose Montana and the Big Yellow Barn? We live in Atlanta, Georgia and Charlie is from Roundup, Montana, so we decided to look in Bozeman where he went to college. We fell instantly in love with the Big Yellow Barn and the postcard perfect backdrop of the mountains. We had a small wedding of about 50 people and our guests were in shock of the location and the venue, most of my side had never been to MT so this was an amazing experience for them. We held the wedding on a Friday and treated all our guest to a rafting trip down the Madison the next day.

The Day Of: My dress was custom made and included an item from both my father and Charlie's father in each pocket. My father passed away a few years ago and I asked his dad to walk me down the aisle. He is the traditional Montana cowboy so getting him out of his boots and jeans and into a suit was a momentous occasion. All of our vendors were fantastic, we felt more like we were working with friends than people we had just met long distance.