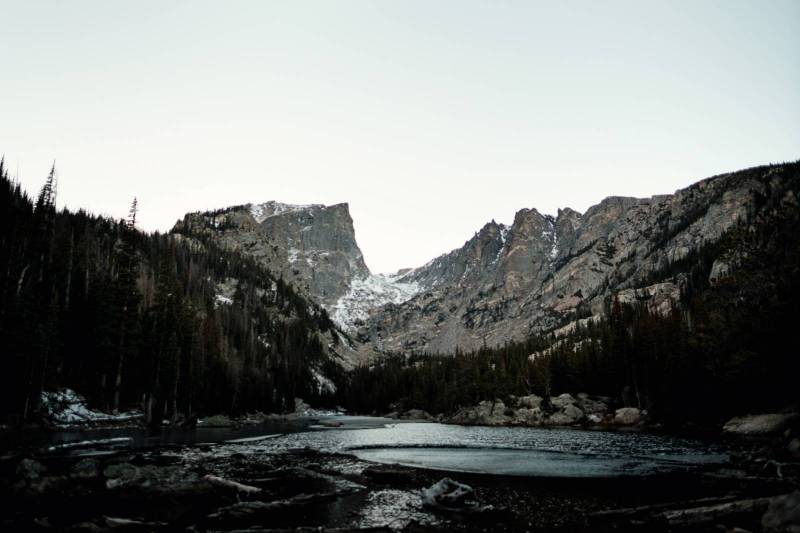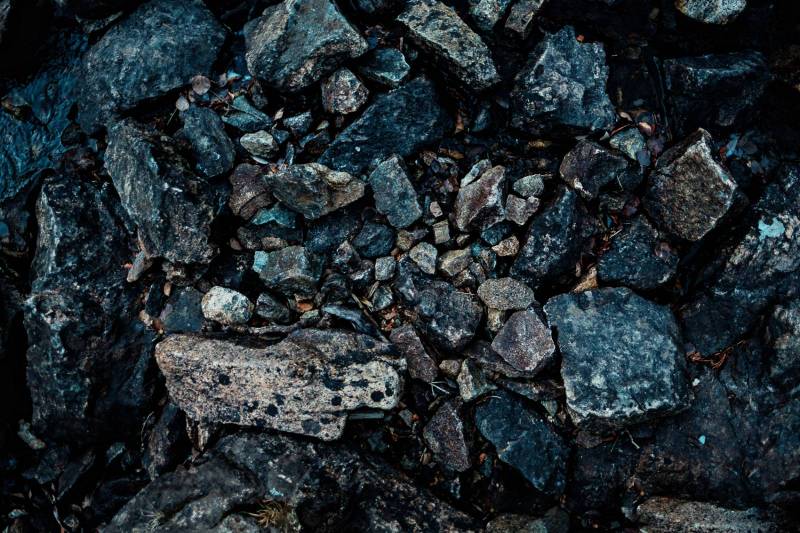 Proposal Story
On a Friday afternoon in July, Anthony asked if I wanted to watch the sunrise the next morning in Boulder. He had heard about this great viewing spot and he wanted to bring my camera along. I had no proposal suspicions because mountain exploring on Saturdays had become routine for us during our first summer in Colorado; so were picturesque views. We are morning birds, so I was all in for a dawn adventure!
The next morning, halfway up the mountain to Sunrise Amphitheater, I started to sense some urgency in Anthony as he drove quickly and silently. I thought he was worried about missing the sunrise. I now know that was probably the last thing on his mind. Once we finally arrived, we walked up to the beautiful amphitheater just in time for its peak radiance.
After a few moments of awe, Anthony set up the tripod to snap a timed photo of us in front of the glowing scenery. (He was actually video recording the whole proposal so I could take screenshots of my favorite moments later.) Just as we were posing, he said he forgot something. In my decaffeinated state, I wasn't aware of this dream moment unfolding.
He pulled an engagement ring out of his drawstring bag and went down on one knee. An excited "Yes!" and hemp milk coffee followed at The Laughing Goat. It was the perfect intimate and natural proposal, as well as a stellar start to our lifelong journey together!
~ Bride, Christen