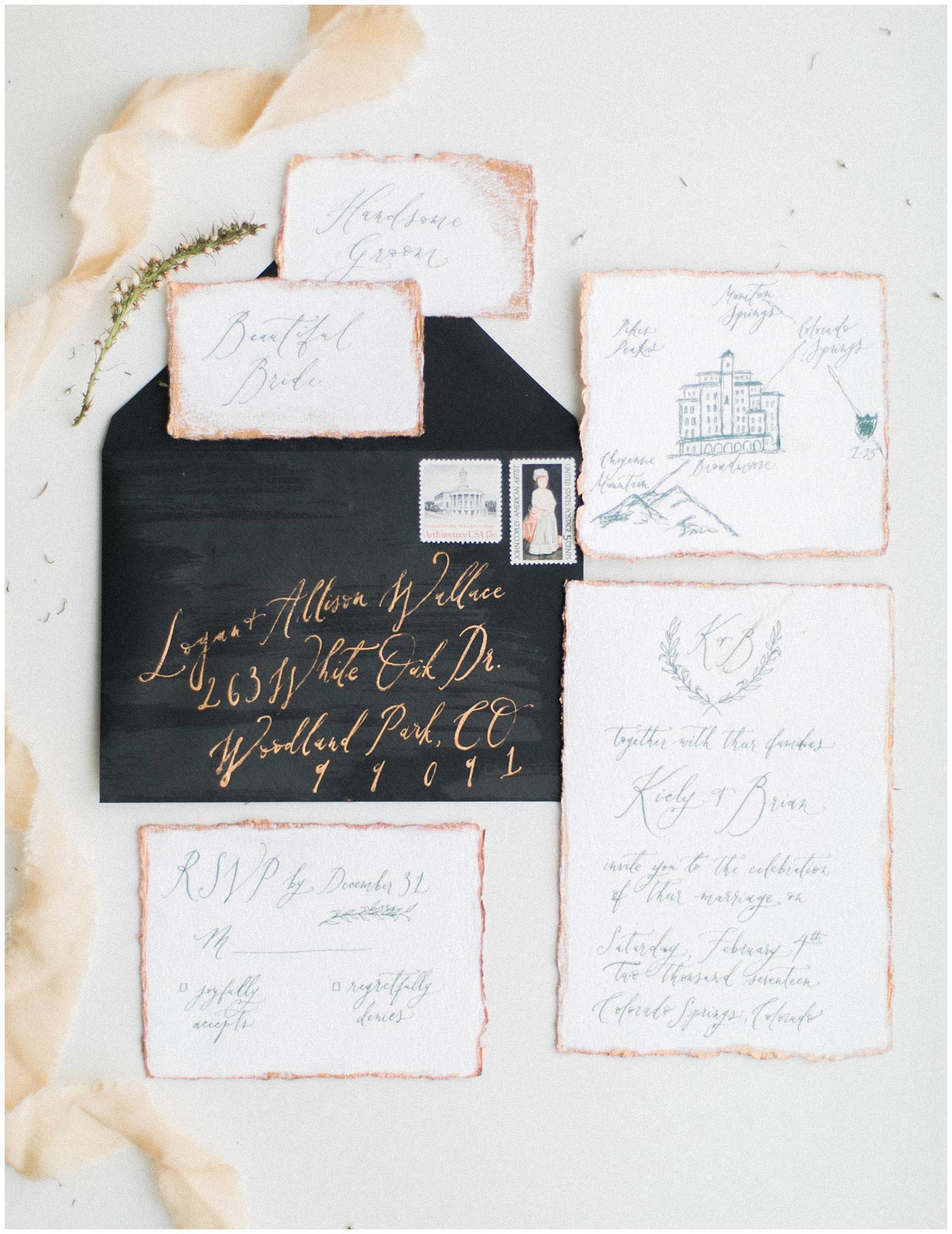 Inspiration behind the shoot...
What would it be like to relive the most sacred moments of your wedding day? To have adequate time to soak up each glance and every detail, to bask in the moment, to be fully present as you celebrate and dedicate your life to another?
This was our inspiration behind this romantic shoot. Your wedding day can the most wonderful and joyful day of your life, and also one of the fastest. It truly flies by! Between all the details from getting ready to saying your farewells, the most sacred and special moments can pass by without much attention.
Brian and Kiley are two remarkable people, and their story is marked by patience and trust. They are the kind of people who leave you challenged and inspired. They are genuinely beautiful inside and out. On their own wedding day, they were surrounded by family and friends and they wouldn't change that for the world. However, with all the hustle of the day, and trying to fit so much goodness into a few hours, they unknowingly hurried past the best part of the day: each other. With their one-year anniversary approaching, Brian and Kiley wanted to renew their vows to one another in a way that was equally as special as their original wedding day. We set out to create an atmosphere for them to experience that one again -- at least in some ways -- and to honor the beauty of their love story.
We started to dream up the perfect style for these two, and can honestly say I am so happy with the final product. It was such a joy to design this shoot with so many talented people!
~ Colorado Springs Wedding Photographer, Jacey Caldwell Photography