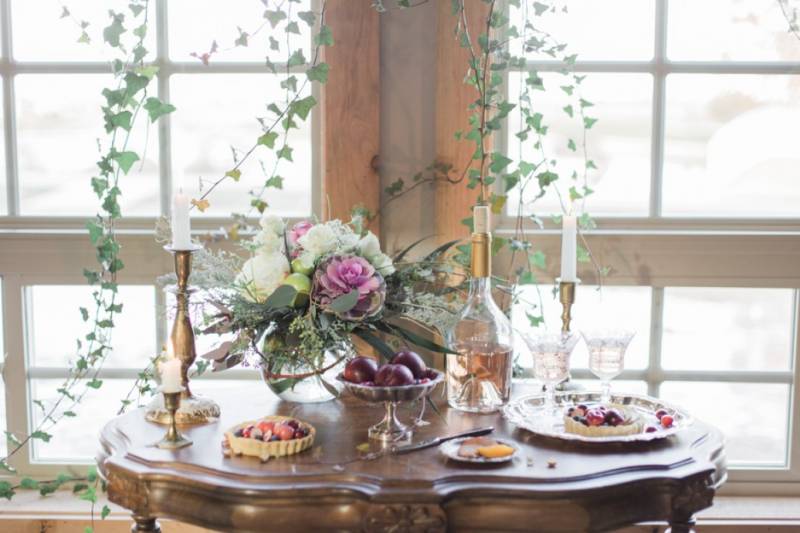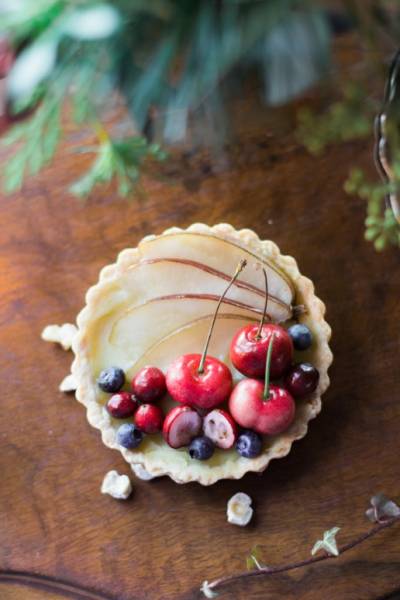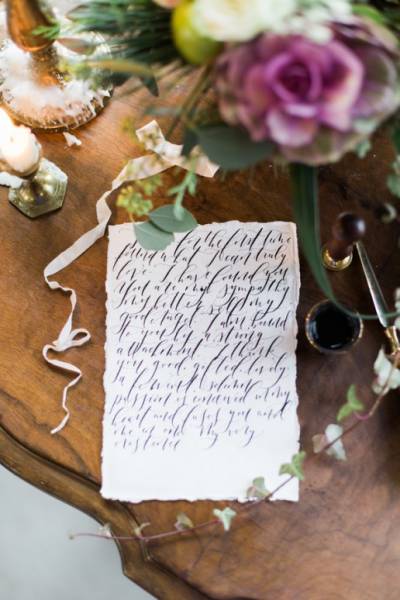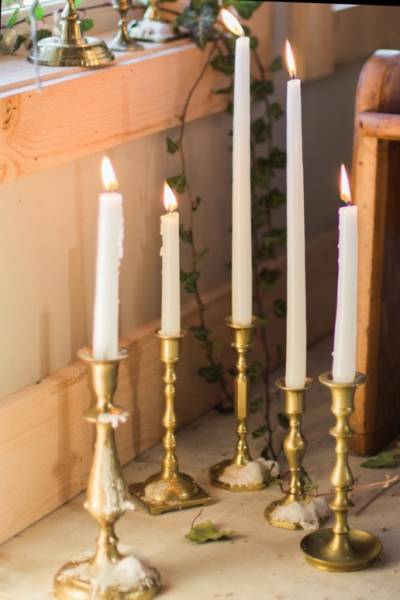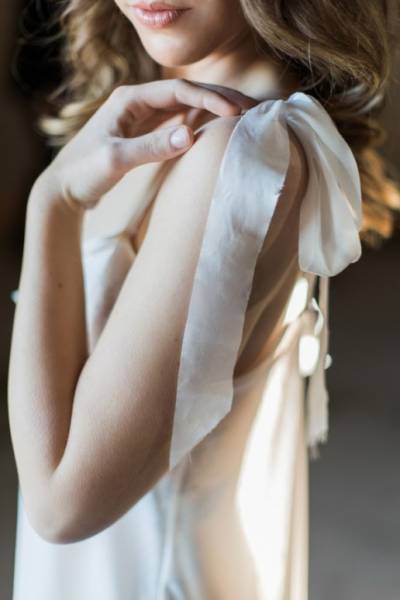 Inspiration Behind the Shoot
From the Photographer
"I love the feel of the Old World European age--the elements of wood, precious metals, wild flowers, fine linens and silks, artful calligraphy correspondence, beautifully rustic confections, shadows illuminated by golden candlelight, and the deep traditions of preparing for marriage. All of these pieces came together to create this European Boudoir inspiration gallery.
Our scene unfolds at Still Water Hollow--a sought after wedding venue for Idaho brides. Having recently constructed another beautiful building on their property, we took advantage of the large windows and clean space. Our bride and her bridesmaid were dressed in lingerie on the morning of the wedding day. As their morning progresses, we see them begin move through three stages of the bride's preparation. The first stage is symbolic of innocence and renewal. They're both dressed in white and surrounded by ivy. Their hair is down and loose. They then move into a more playful second stage where they enjoy their friendship and also their tarts and wine. Their hair is more playful as well and they are dressed in peachy toned silk. The final stage, and perhaps the most important, is when our bride fully comes into her own, just before the wedding. With an heir of regality, her hair is completely up, adorned with her crown. She takes time to write her vows quietly and alone. She wears her veil and aligns herself with her faith, her foundation, to prepare for intertwining her life with the one she loves.
In cultures around the world and throughout history, brides (and grooms) have taken the time to prepare for their wedding day. In some cases there are even ceremonies and blessings given before hand. The art and reverence of preparing for giving your heart away is awe inspiring. In these quiet moments, we remember that marriage, at the core, is about two people finding their way together for the rest of their lives. Fine Art Boudoir is a passion of mine because of the focus of preparation- getting dressed and quietly capturing the feminine sensuality of a woman who's well loved."