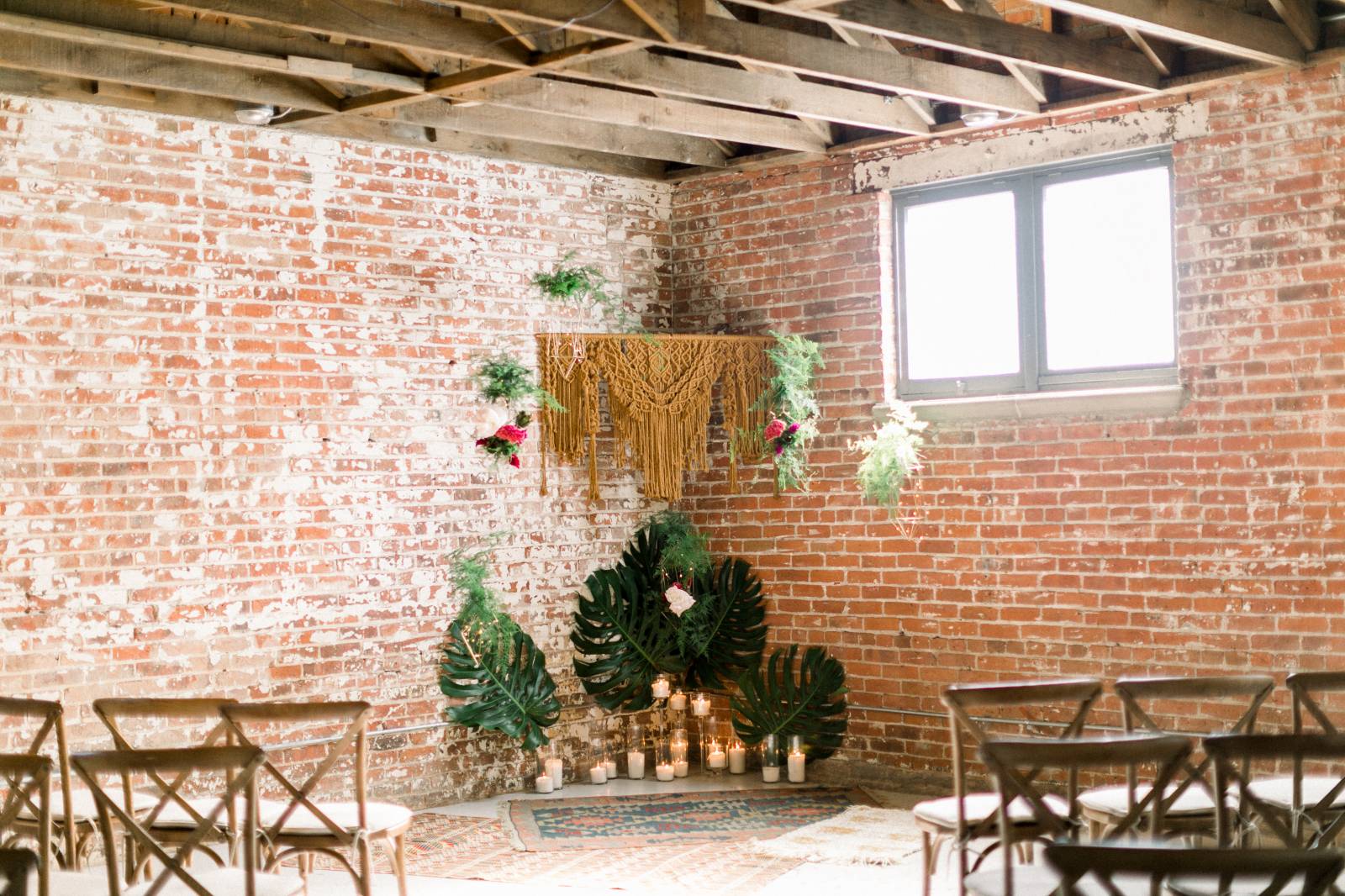 Colorado Wedding Inspiration
The wonderful Brewhop Trolley asked me to put together a styled shoot with local vendors to showcase just how awesome Longmont is. They wanted to incorporate their trolleys in the theme and aesthetic and I right away wanted to do a hippie vibe with lots of color!
The models we used are an actual couple whose wedding was just two weeks after the shoot. They were wonderful and so very in love, it made the shoot so much more personal and warm!
- Colorado Wedding Planner, Dotting the i