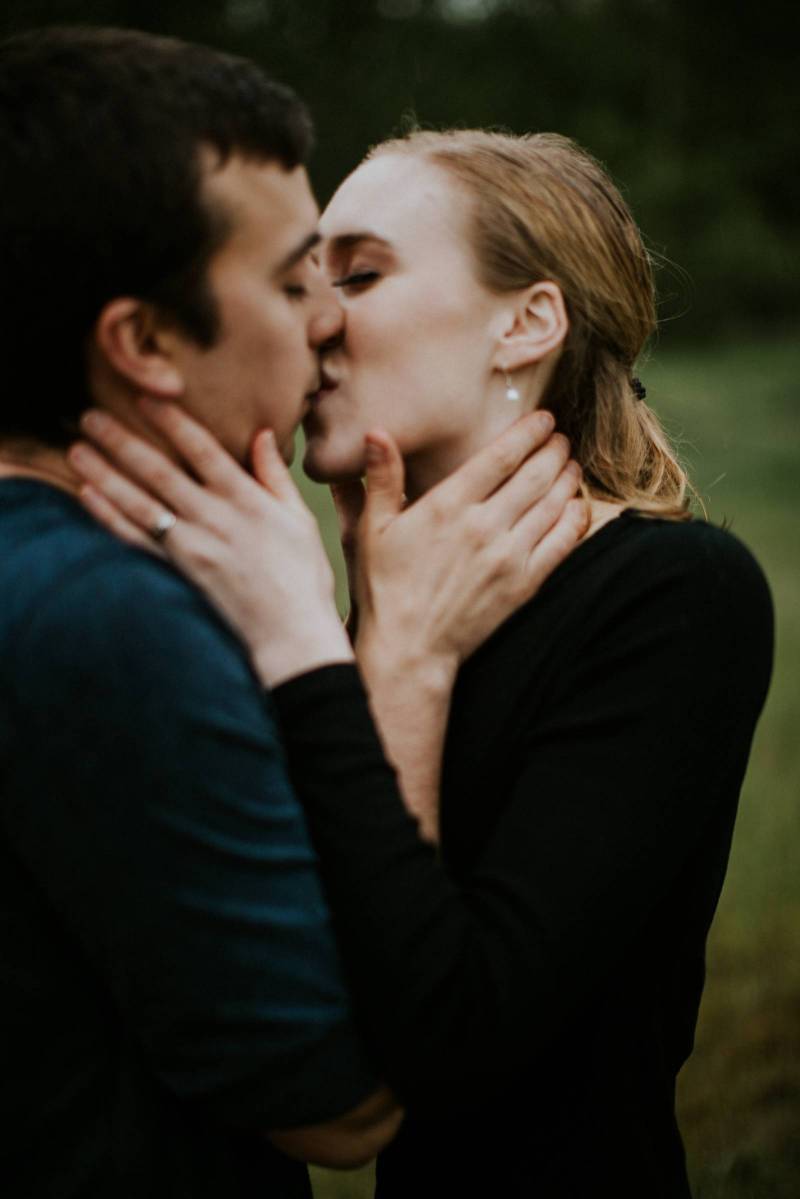 Their Story
Jacob and I met in pharmacy school in Missoula, Montana where we were in the same pharmacy fraternity. We hit it off right away and went from strangers on a dance floor to an "old married couple" in a matter of weeks. In 8 months we were engaged, and ten months after that we were married. We celebrate our two-year wedding anniversary May 30th.
The first two years have flewn by so quickly in part because we are always planning our next adventure together. Since we got married, we have traveled to Peru, Mexico, Indonesia, Costa Rica, as well as several trips within the States to California, Washington, Montana, Oregon, Idaho, and Texas. Every where we go, we find amazing trails and (typically) the highest peaks to climb. We are as much climbing and hiking partners as we are husband and wife. Whether it's a small weekend getaway with our adopted, car-hating dog or an international trip, we love researching, planning, and training for our adventures together.
We have also both graduated pharmacy school since we have been married! Year two of marriage meant 7 months apart while Jacob finished his rotations and I started a new job in Oregon. When we returned to Montana for his graduation, I wanted photos with Jacilyn to celebrate our two years together and his graduation!
We enjoy wearing matching t-shirts and shoes, impromptu kitchen dance parties, road trip Frozen sing-alongs, trying out new ethnic food recipes, telling punny jokes, and spending time with our families. We just bought our first house and are slowly but surely turning it into a home (three months in and no blinds in sight.. ah priorities ;)
Jacob recently started making furniture in his new shop in the garage, and has taught me how to use power tools (Muahaha).
~ Halley