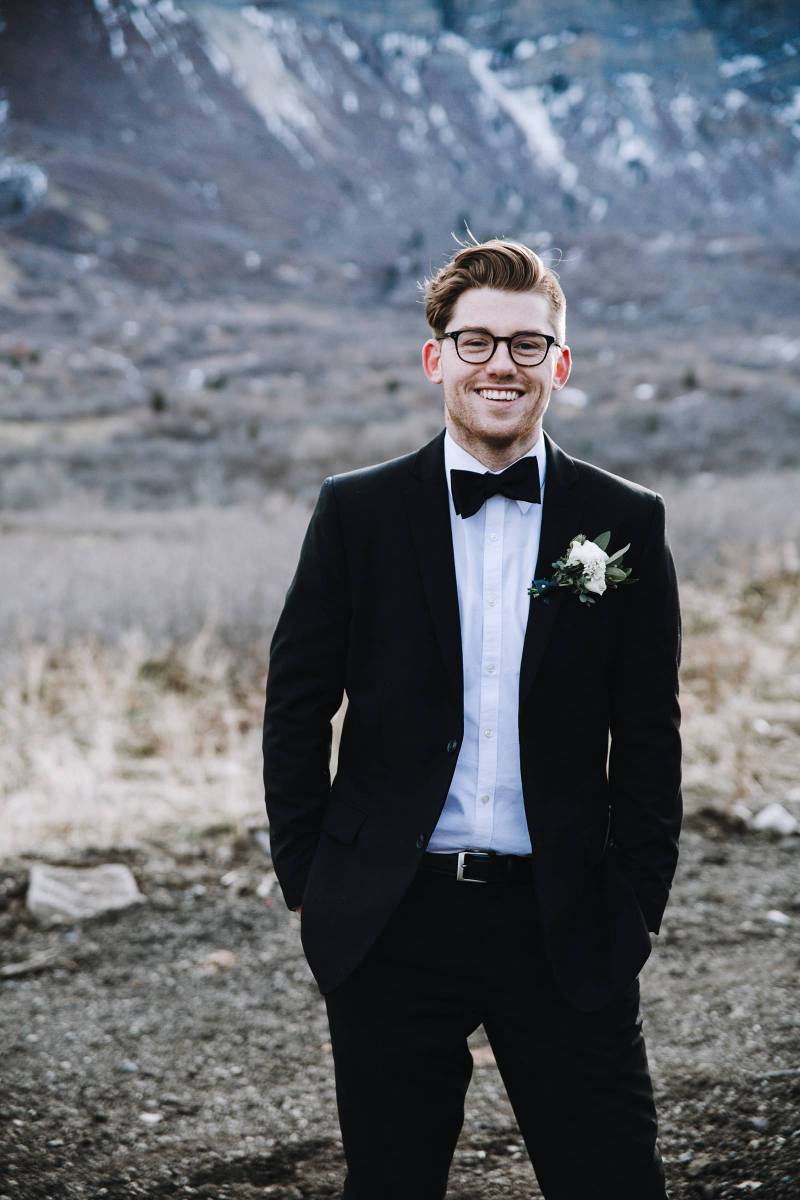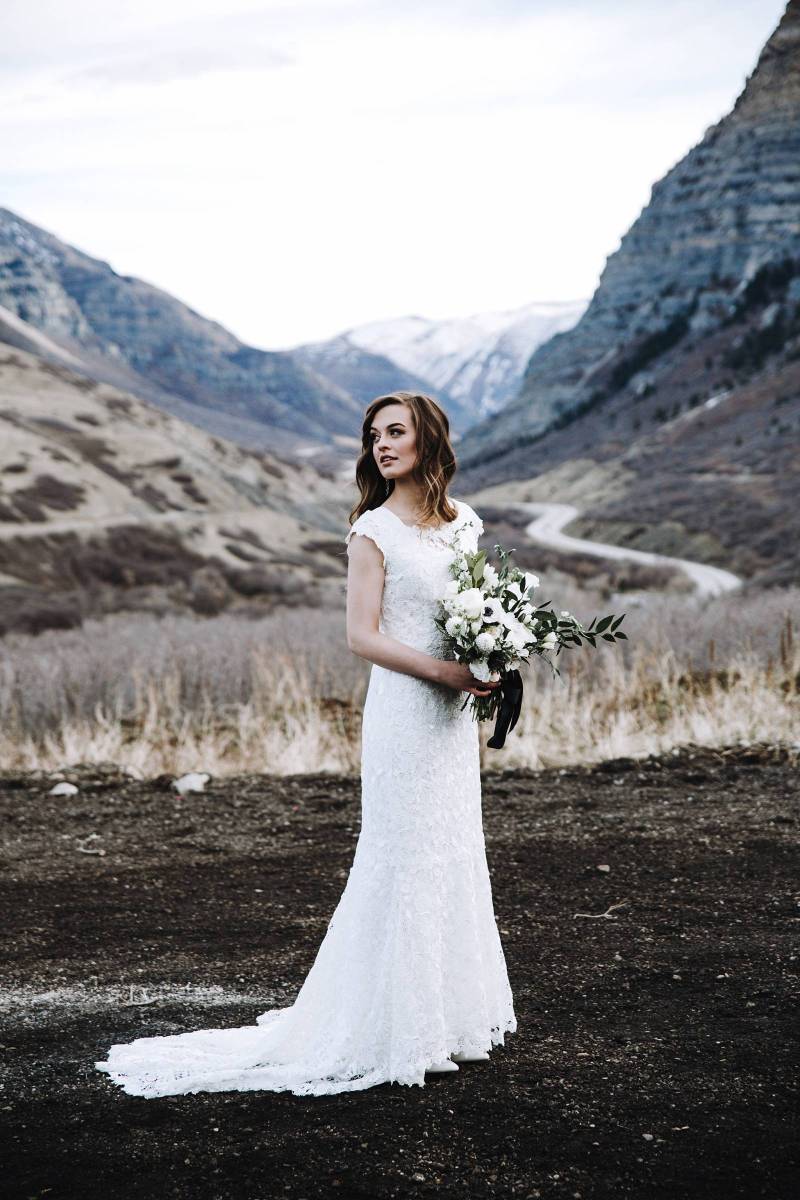 Love Story
I had been madly in love with Travis since my second semester of college. We were best friends and I was afraid that if we took the next step and it failed it might ruin your friendship! Apparently, my feelings were obvious which resulted in one of Travis' friends telling him that he would be a fool if he didn't pursue. The next day we held hands for the first time, one of the sweetest moments of my entire life, our first kiss followed and was one of the most dramatic kisses of the last decade! Shortly after we hit a fork in the road. We had been best friends for so long there wasn't anything we didn't know about each other, and now we added some seriously intense chemistry! We knew that if we put a label on it... we were going to get married very, very soon.
I flew up to Seattle for Travis to show me his hometown and one morning he came into my room and said "I want to do this." Wow!! I could've died. I was the luckiest girl in the world; I was in the most perfect relationship with my best friend and the love of my life. We spent the next few days hiking and scavenging through the beautiful outdoors of Washington and exploring the city scene.
On a Sunday night we drove up towards Park City to stay at his Grandpas house. Shortly after we arrived, we went for a walk and I don't even remember how it all came together, but next thing I knew, my sweet Travis was kneeling right in front of me with the most beautiful ring. I was a balling baby... It was perfect!
~The Bride, Kathrynn