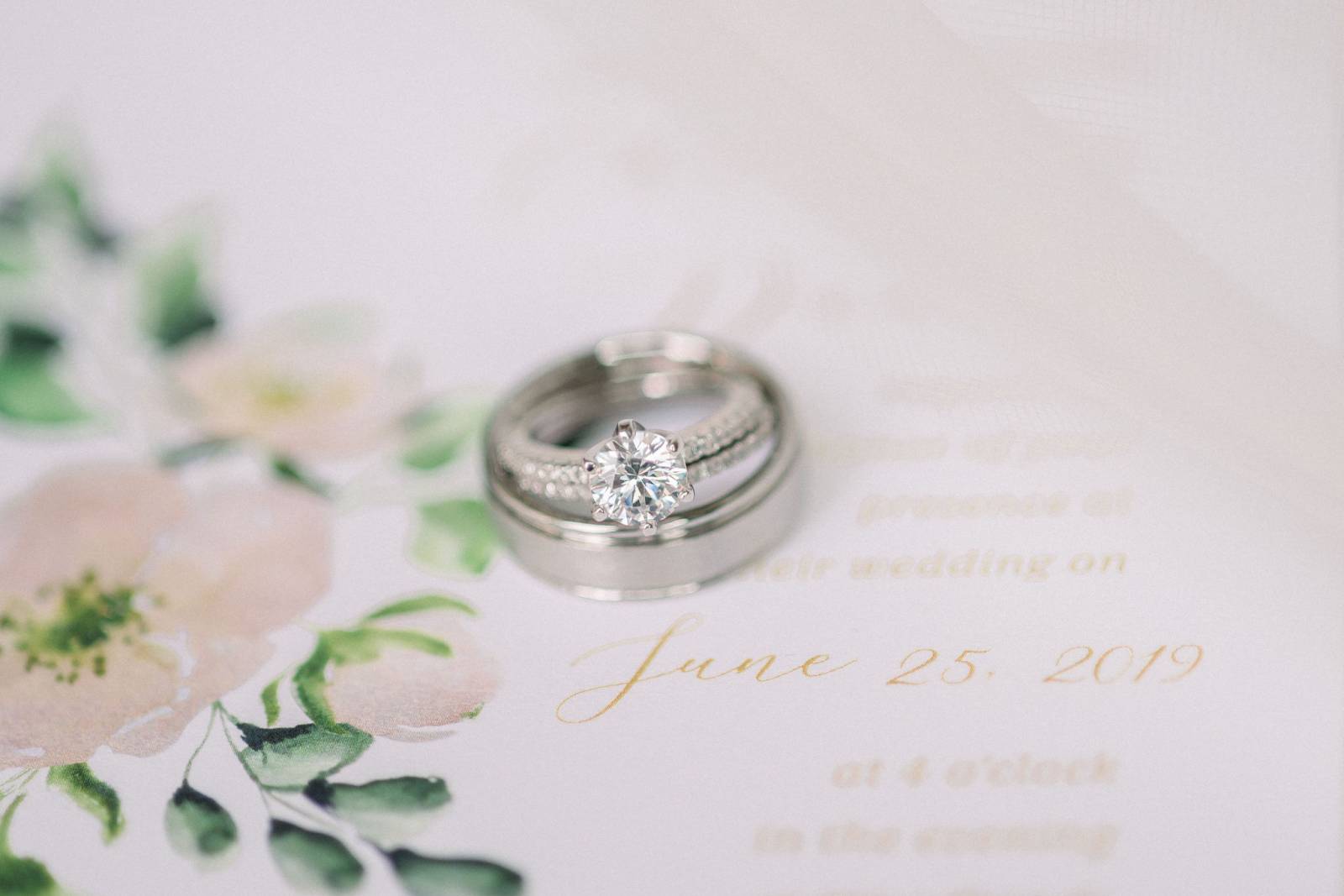 Colorado Wedding Inspiration
Eeeeek! We're so excited that Colorado has it's very own brand-new white barn wedding venue!! If you're planning your Colorado dream wedding, the beautiful Woodlands is a wonderful choice! This family-owned event space is surrounded by breathtaking Colorado scenery. It's also located only 30 minutes outside of downtown Denver! And just like the White Sparrow in Texas, the Woodlands in Morrison is nothing short of rustic elegance!
Our styled shoot was inspired by the beautiful grounds of the venue itself. We wanted to create sophisticated and dreamy portraits that show off this picturesque location. The white-washed walls of the modern white barn and the beautiful mountain views were the perfect backdrops for romantic bride and groom portraits. We used a soft and neutral color palette with gold details and concrete candle holders to create a timeless tablescape. This beautiful setup was complemented by fresh flower arrangements and beautifully handwritten agate stone place cards. Thank you to all the amazing Denver wedding vendors who made this vision a reality!
- Colorado Wedding Photographers, Julia and Ken Photography