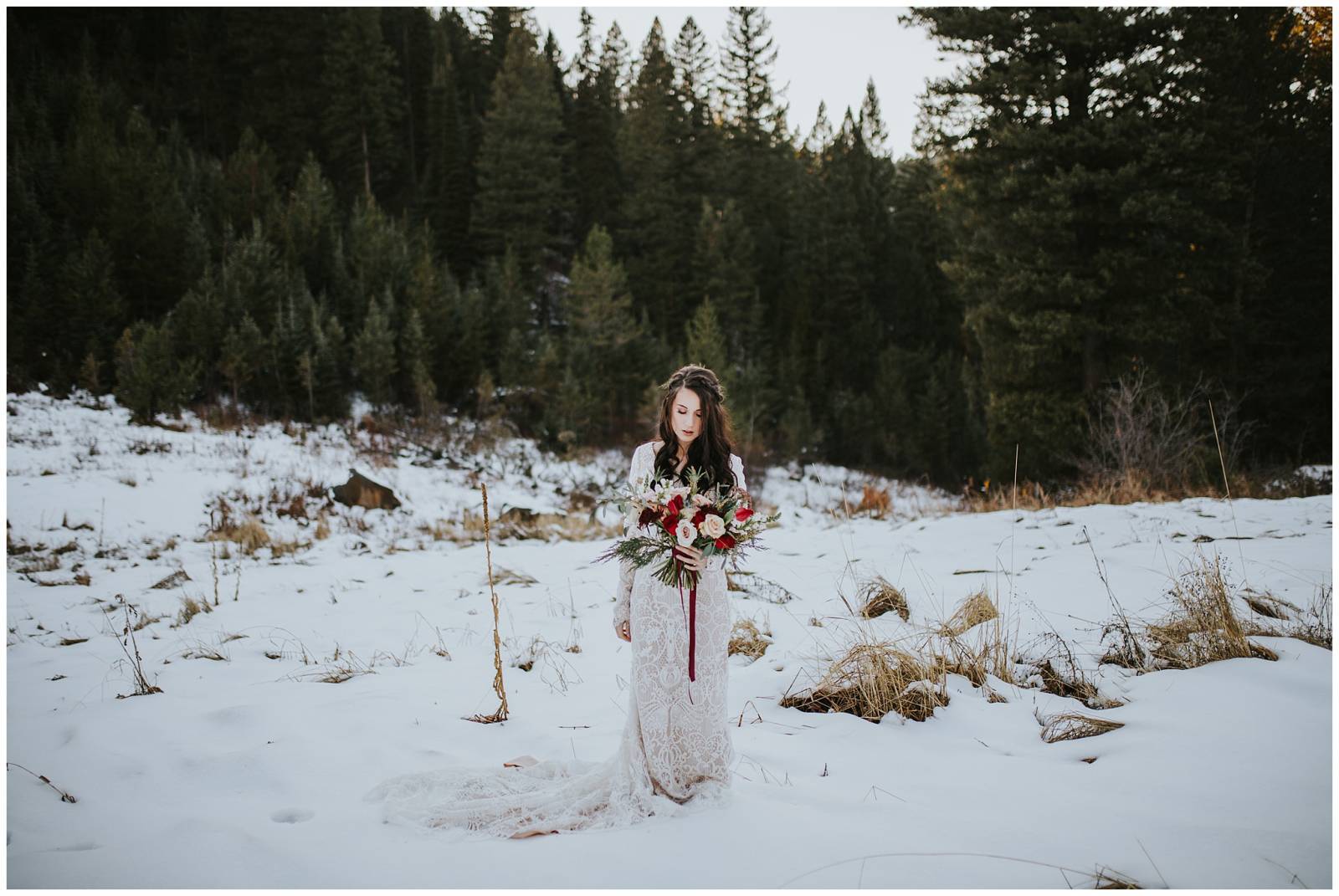 Love Story
We met on instagram. He messaged me on Christmas Day and all he said was "Hi." pretty good stuff. He was just so interesting so we talked for months and ended up dating long distance until we got engaged in May.
We picked the date we wanted to get married exactly two months before, so that meant we had to get the ball rolling, which meant i needed a ring on my finger. Chase was coming up to visit for a couple of days, so I figured I had to schedule our engagement pictures- this meant he kind of had one night to propose. I think it's safe to say i wear the pants in the relationship because i told him when he had to propose and sure enough, he made it happen. We got engaged on a bridge that I had made some of my best memories on. I would often tell him how badly I wanted to take him there, so he had my best friend set up a whole thing with candles and roses and chocolate and he gave me this book with pictures all through out our relationship and the last one was a picture of him holding a sign that said "will you marry me?"
Everyone thought we were crazy because we are 10 years apart, but I couldn't imagine life with anyone else. He is my forever and I feel so grateful he had the courage to send that message!
~ Mallory & Chase