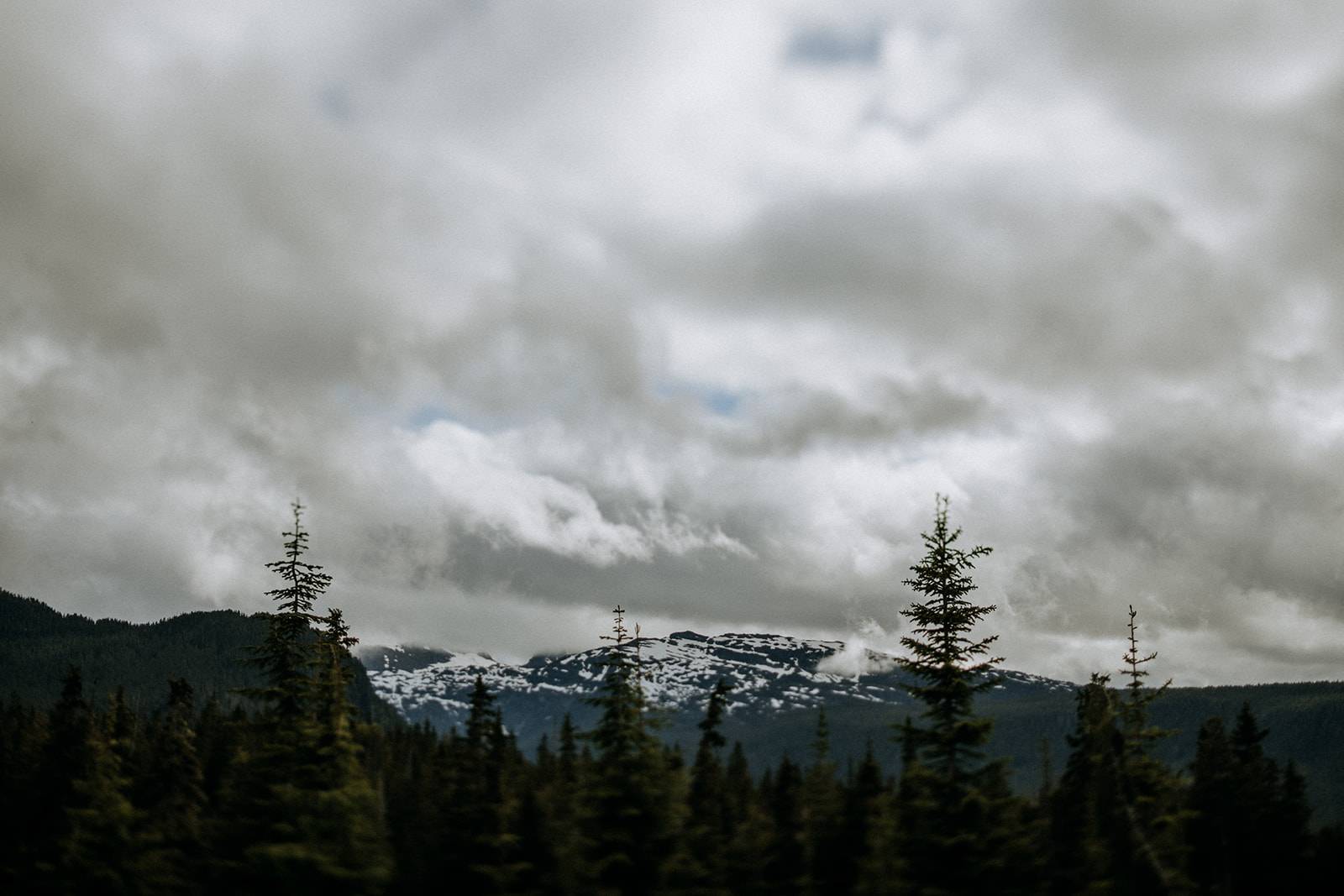 Vancouver Island Wedding
Aubrey and Dean's mountain-top wedding was one of my favorites of the summer! Held at Mount Washington Resort on Vancouver Island, this west coast wedding was such a pleasure to photograph. For the photography, they wanted me to focus on candid moments so they could look back and see the story of their day, with their family and friends enjoying themselves. In true PNW fashion, the weather cooperated. There was little rain in the morning, then the sun came out just in time for the outdoor ceremony, and there was the right amount of fog moving through the trees to top it off.
These two met over their love for mountain biking, and they made sure to include their shared hobby in their celebration. They rode their bikes and Dean popped some wheelies during sunset portraits. Then at the end of the night, they rode their bikes for the exit to their cabin. So cute!!
- Canadian Wedding Photographer, Kim Jay Photographer