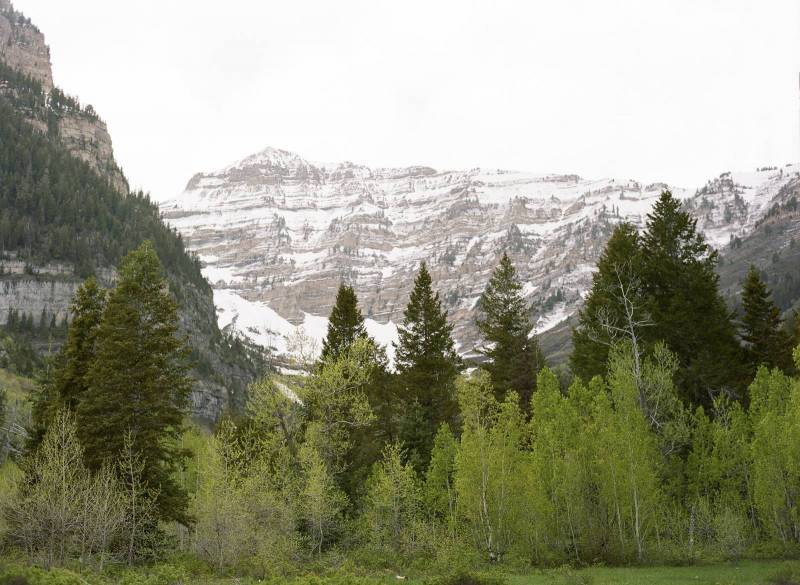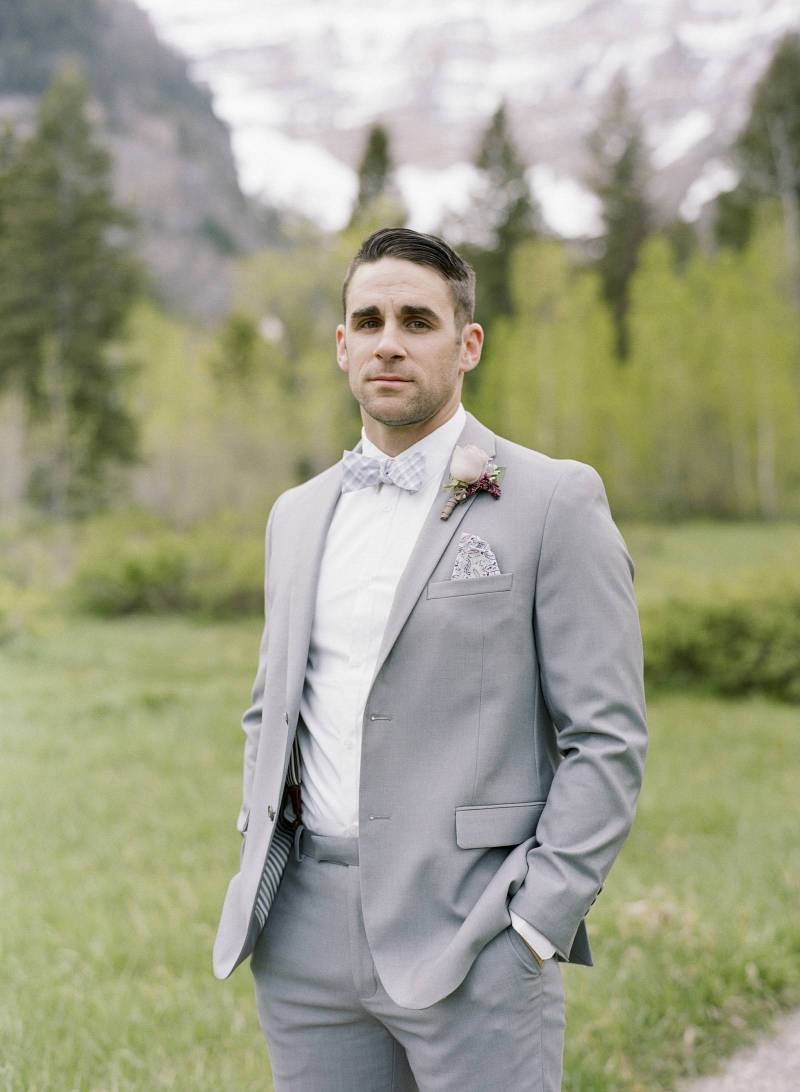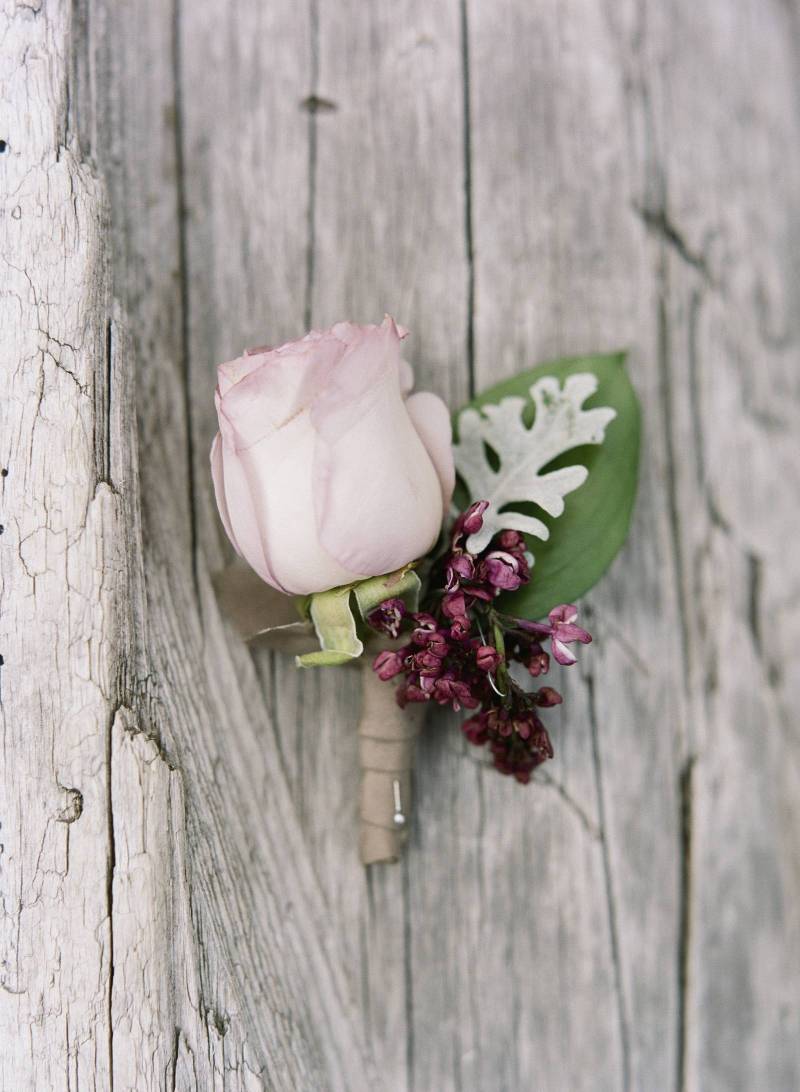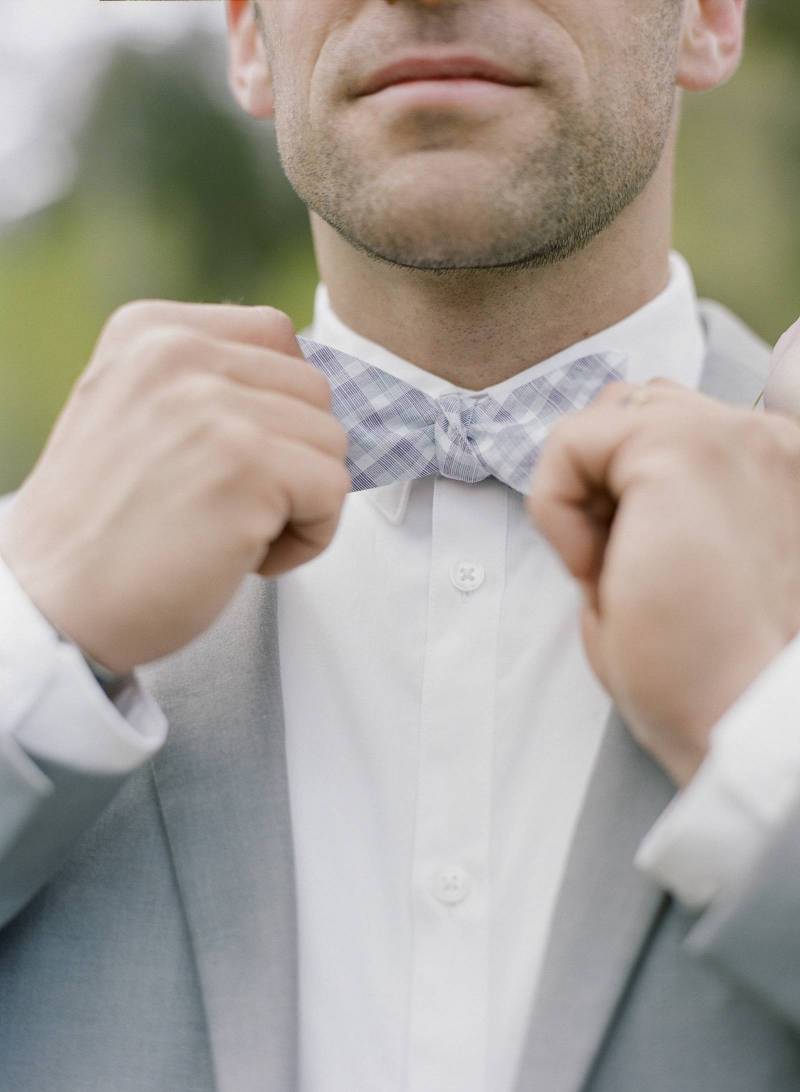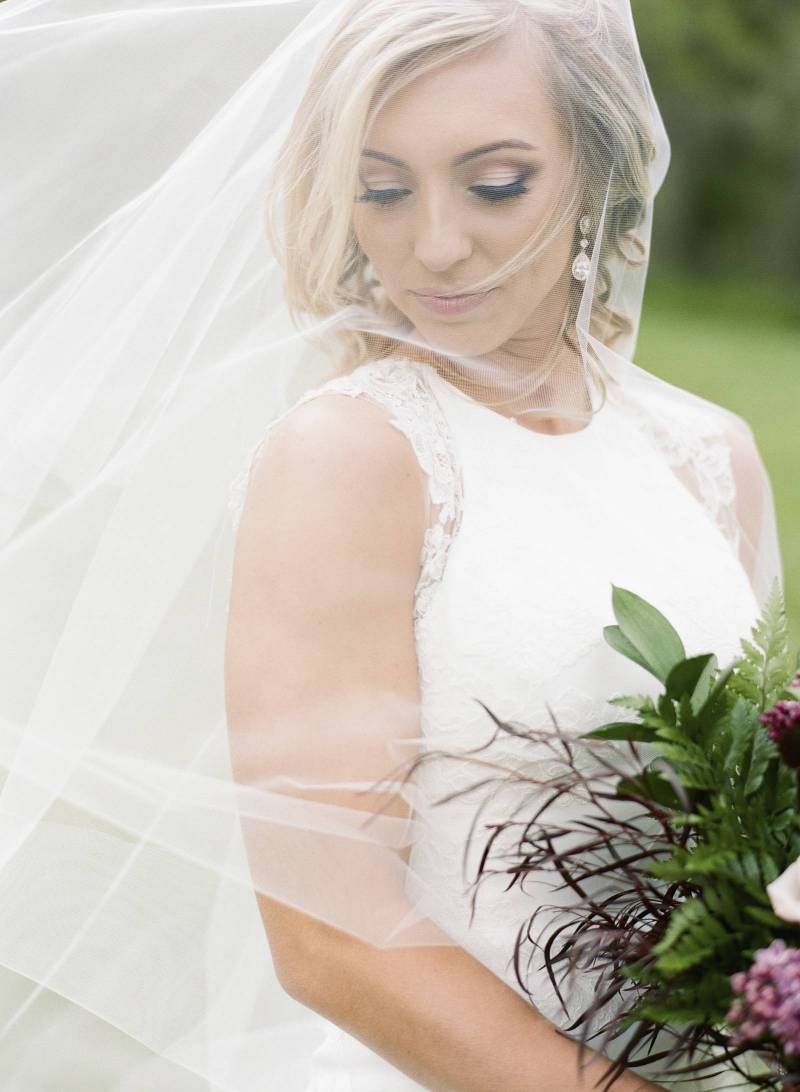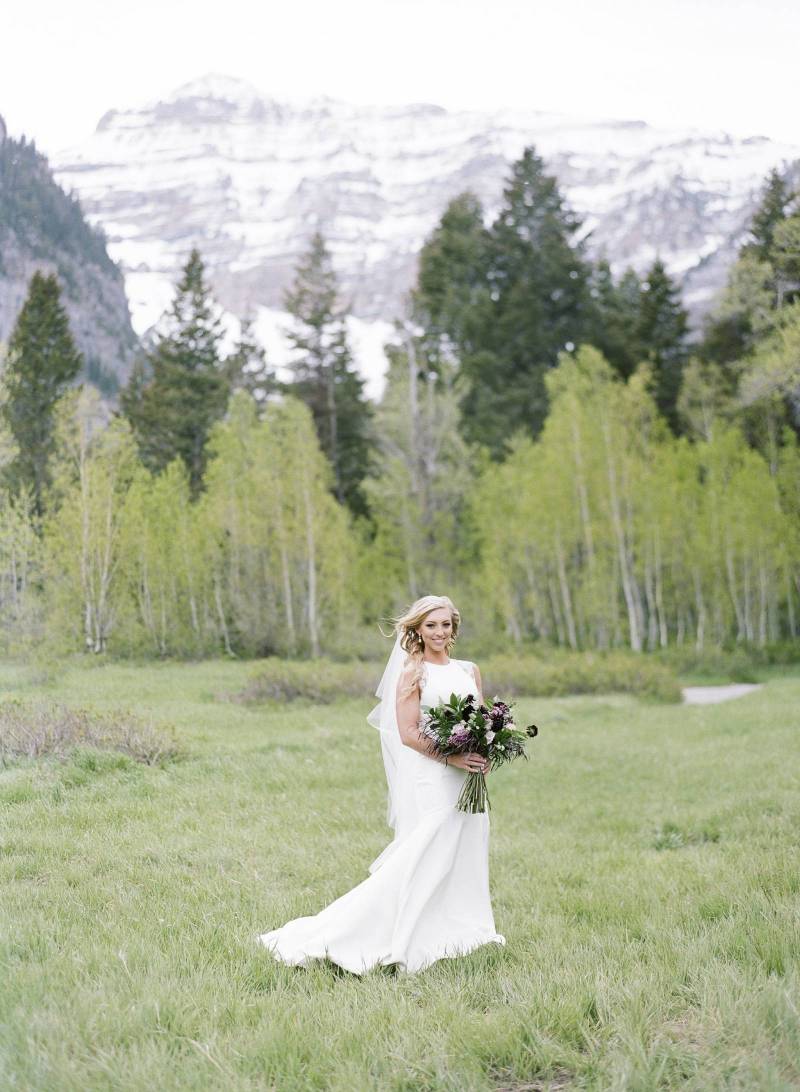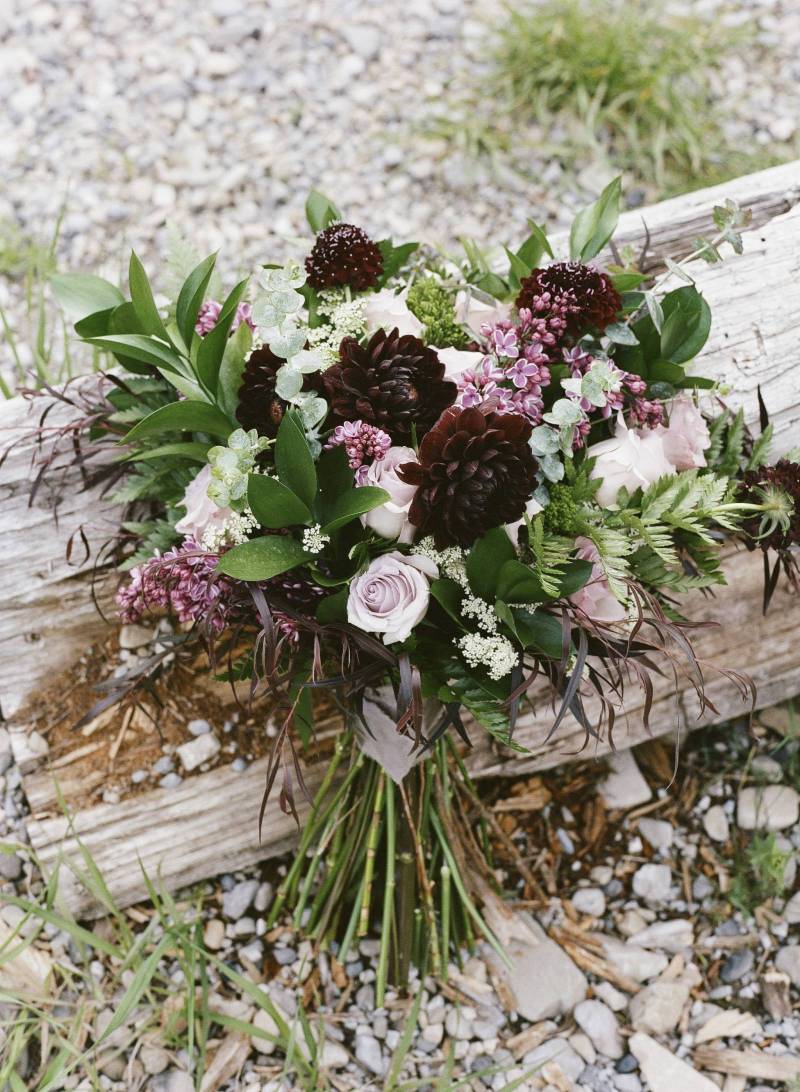 Proposal Story
Two days after Christmas, a friend and I drove up to Sundance Mountain Resort in Utah for what I thought was a brunch date, but ended up being the most epic proposal a girl could want. I knew Kyle was capable of pulling off some type of magical moment for us when the time came, but I never dreamed that he would gather a sizable crew of "assistants" to shovel charming paths and steps through the Aspen forests to create a snow cave with candles and rose petals as the perfect backdrop for the proposal. They spent several freezing pre-dawn hours carving out this scene and placing photos and garlands of greenery along a bridge leading to the site-alabor of love since the resort had been plowing its way out of a huge snow storm just a few days prior. I arrived unaware of all the behind the scene efforts, which included Kyle flying in a day earlier than expected and arranging hundreds of details like presenting me with a beautiful rose gold ring in a charming tree-bark box with our initials carved on it. My friend Spencer suggested that before we eat, we check out where she and her husband had photos taken earlier that year. She led me to the path and I finally knew something was up when I heard music playing from a song list Kyle and I had created specifically for each other. I soon spotted the big red bows that led to this romantic vista and when I turned the corner, there was my love waiting for me. He kneeled down, and before he could even speak I was excited and overwhelmed and amazed that he had done all of this for me. I don't remember what he said I was so excited, but I will always remember how he made me feel-like a princess right out of a storybook! I didn't want this moment to end! I said yes, we embraced and danced and frolicked through the glorious woods giggling and smooching like two love drunk kids.
~ Bride, Sydney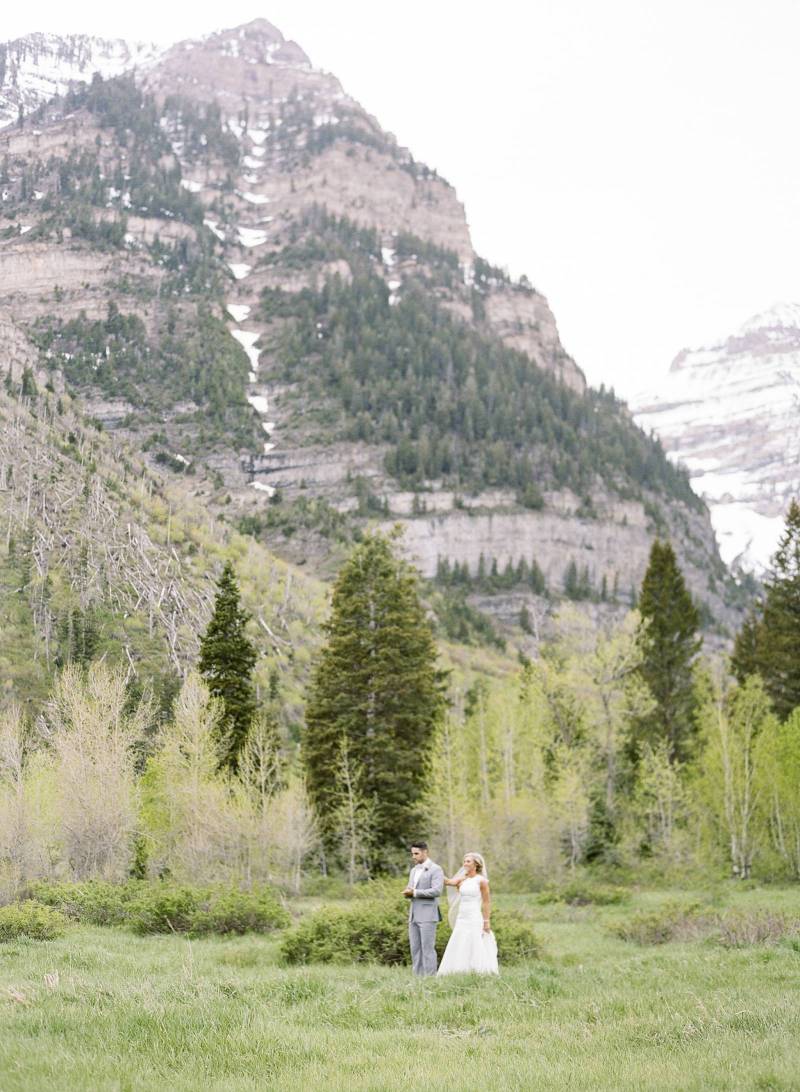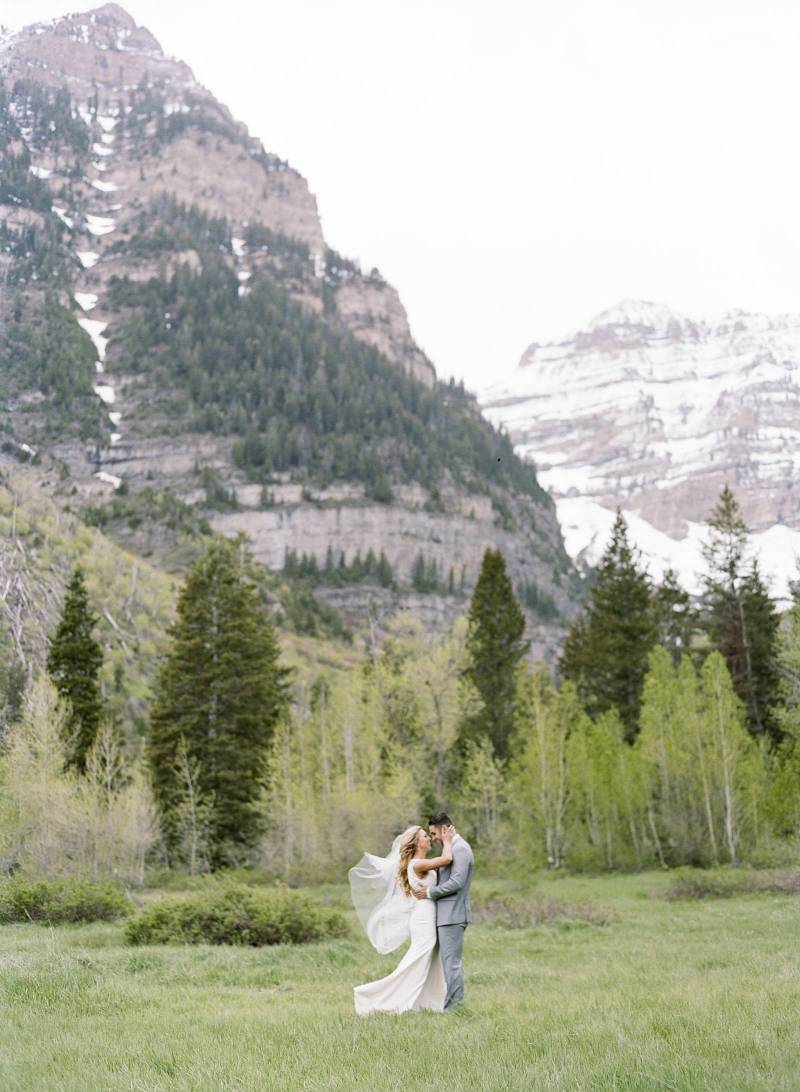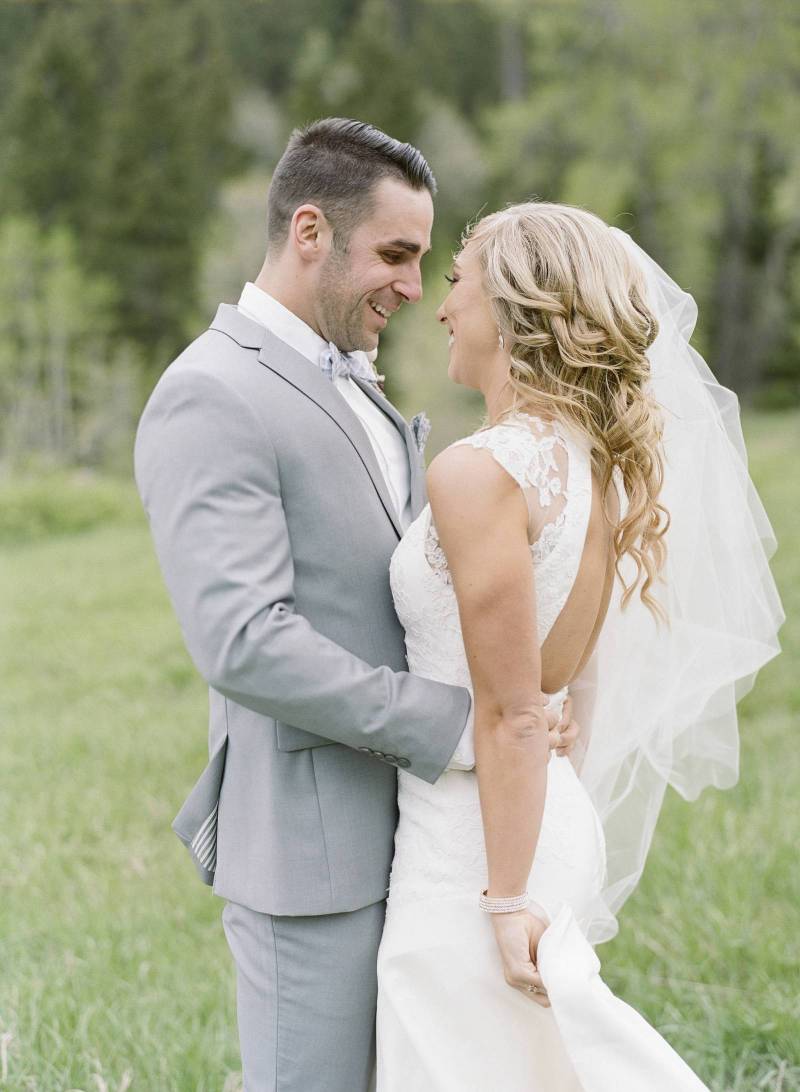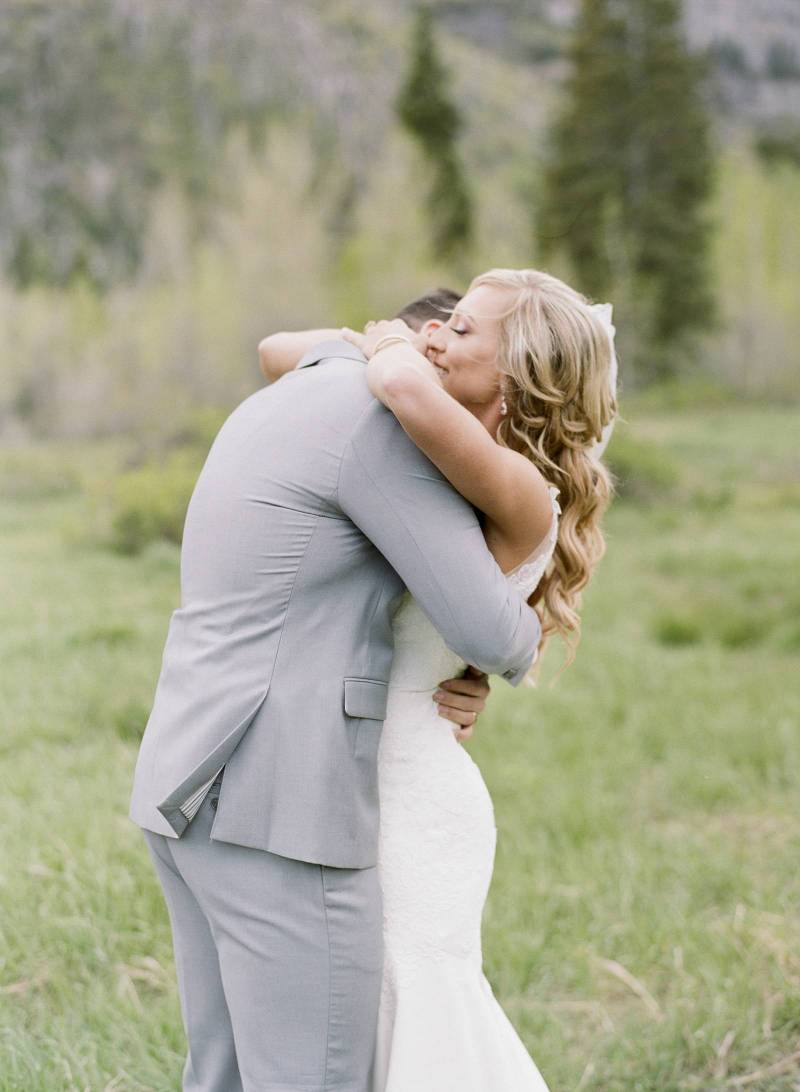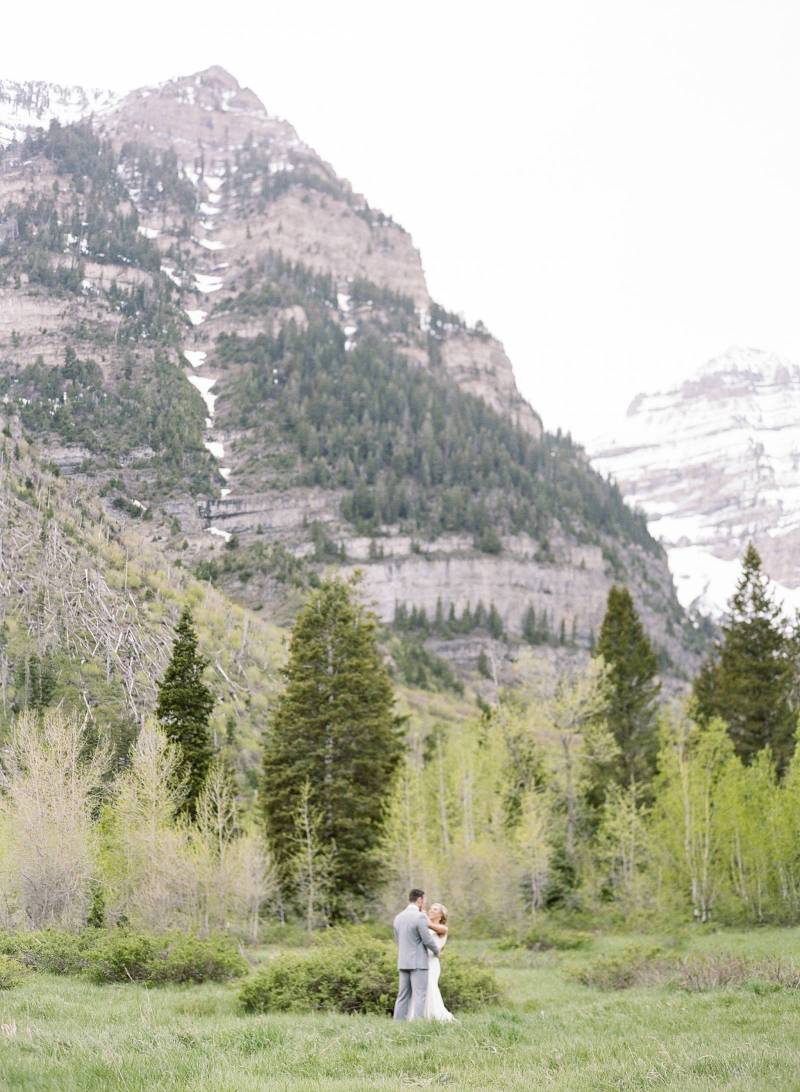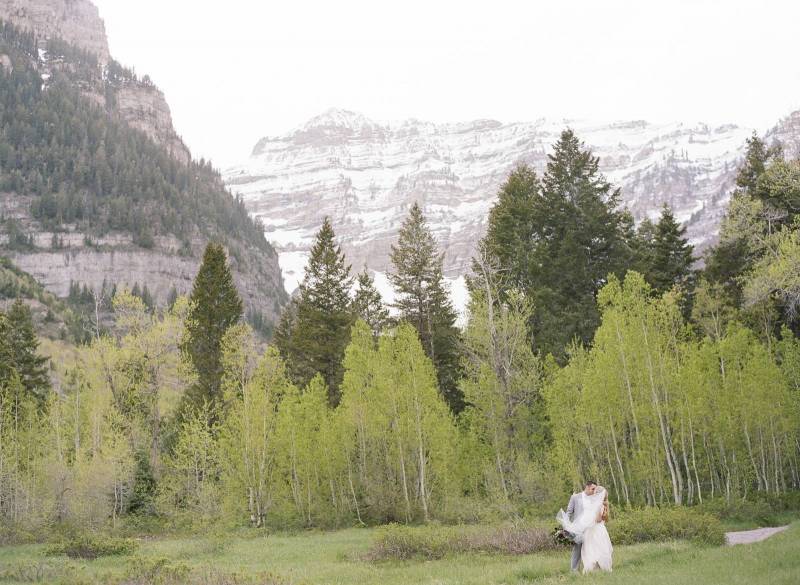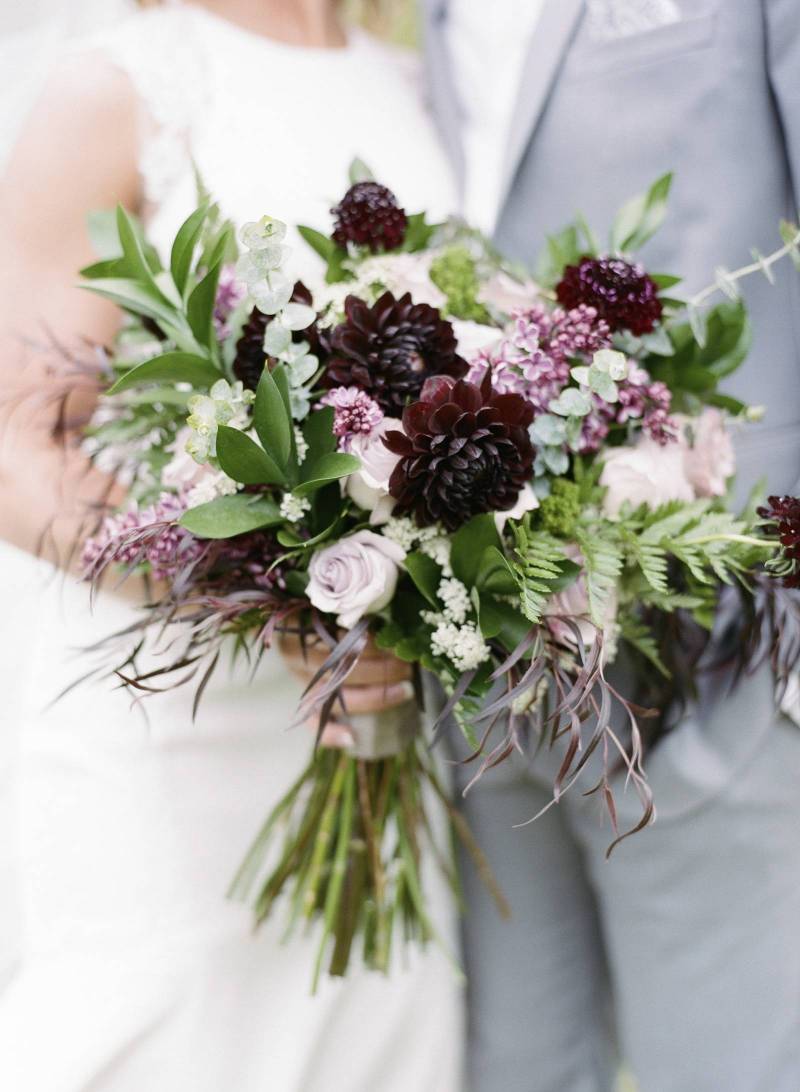 From the Photographer
I wasn't able to shoot their actual wedding, but they flew me to Utah to shoot their First Look. They really wanted photos in their native mountain scenery and this was the perfect answer. Kyle and Sydney are two amazing, adorable people who are so, so in love with each other, and it spreads to everyone around them. He works as a pilot in the air force, and she is in graduate school for dance at NYU. They don't get to see each other too often, but when they do, every minute counts. We shot their First Look in the same location that Kyle proposed. It was hopelessly romantic and they were such a fun couple to work with. The day was supposed to be warm, but in the mountains it was freezing! Despite this, we had a great time, it was such an honor to be able to document this incredible moment for them.
~ Erika Parker