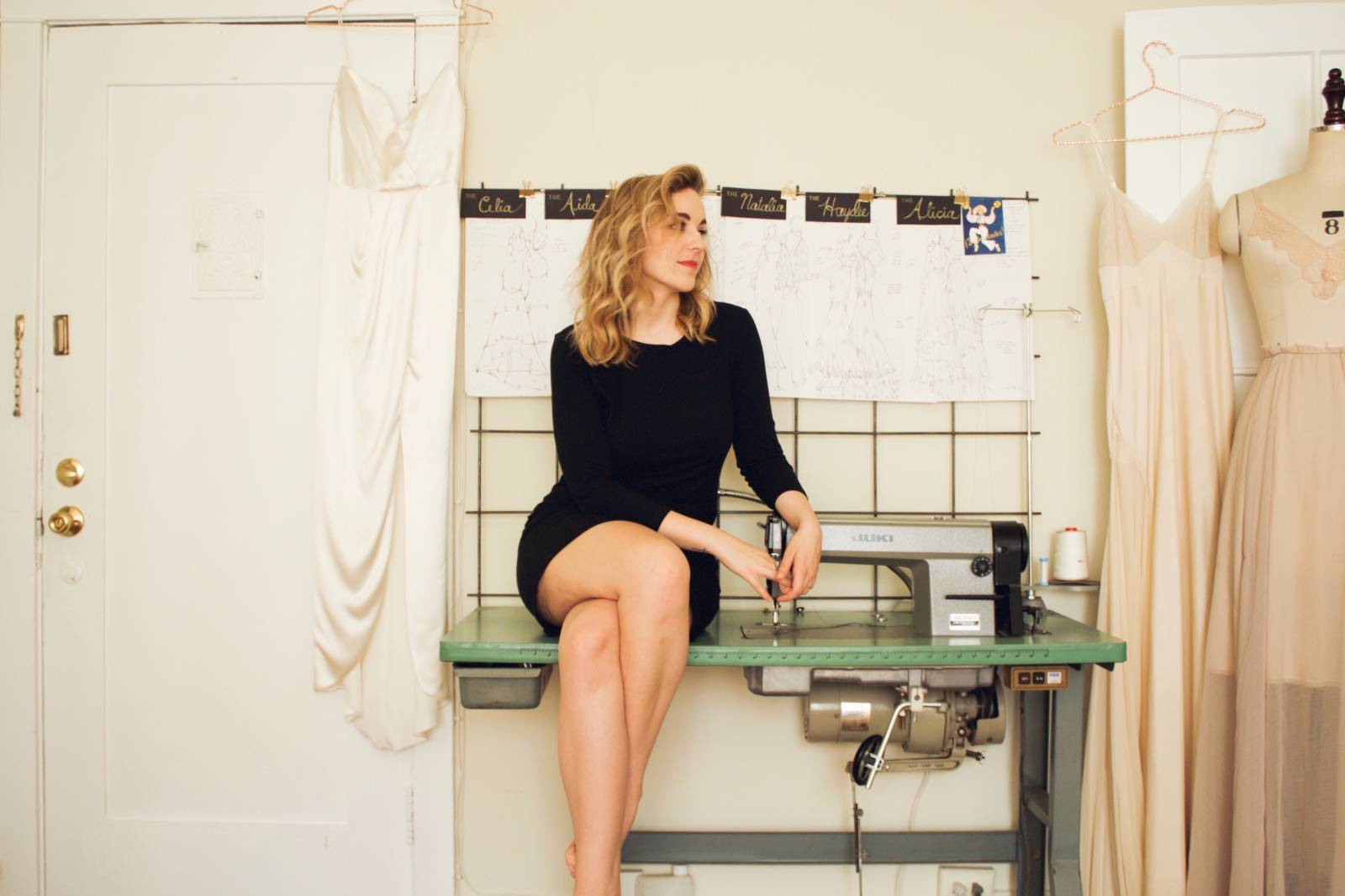 Inspiration
"I've always said that if I weren't a bridal designer, I would be a historian. I love history, and can often times get completely sucked into a time capsule of nostalgia. When I was planning to make my first collection, I knew I wanted it to be referenced to a time period, yet that didn't feel personal or powerful enough. This will sound cheesy, I guarantee it, but one night I had a dream that I was walking through the streets of Havana, draped in chiffon, watching the scenes of the revolution happening, yet completely untouched. I woke up finally feeling like I had the inspiration I needed; to take time periods in specific parts of the world, during a pivotal time in history. Being that my dream was about Havana, I decided to make 1950s Havana my first story to tell. Who doesn't love 50s fashion, but most importantly, the story of Havana right before the revolution may be one of the most interesting stories of all time."

"My design process starts with the idea, which then leads me down a black hole of inspiration. After I've gathered my inspiration and made countless mood boards, I get to sketching. After doing all my research, I decided to narrow in on my idea to sketching gowns that embody real Cuban women that tell the 1950s narrative in a beautiful, yet bold way. By the end of my sketching, I chose 6 gowns inspired by 6 bad-ass Cuban women telling the stories of a salsa singer, a piano player, a female revolutionary, a prima ballerina, a socialite, and an infamous mistress. The historical reference to my collection is the blueprint of my brand. Yes, I love a pretty gown just as much as the next person, but what story is it telling? My goal is to never let beauty get trapped in time, and I plan to do that with inspiration of amazing forgotten women of the past that affect us decades later."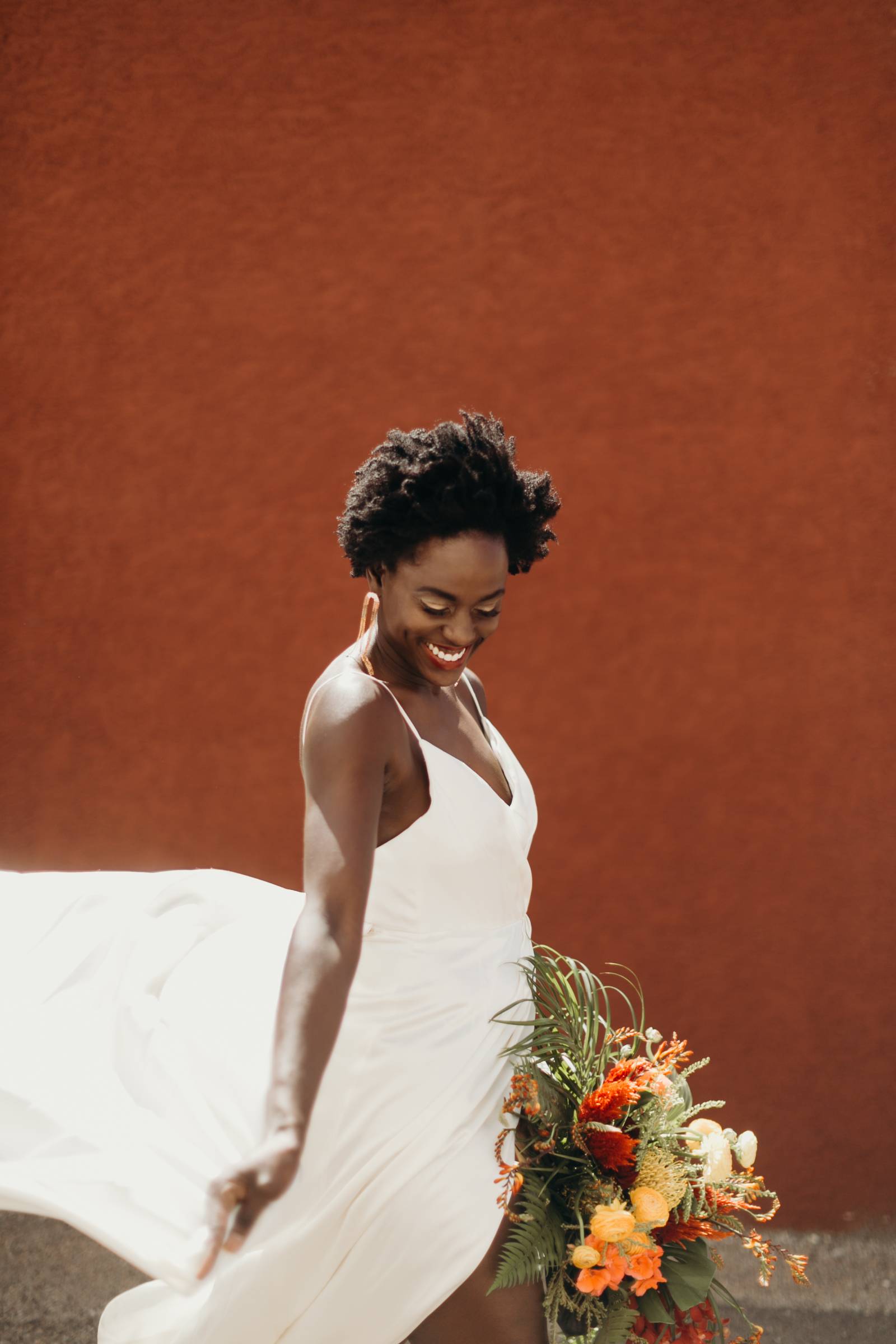 The Alicia
A chiffon wonder is inspired by Alicia Alonso. She was a Cuban prima ballerina and choreographer. As a teen, she was diagnosed with a detached retina causing her to be partially blind. Through her training in NYC alongside her husband, Fernando, she learned to be one of the most famous ballerinas in the world. After the Revolution of 1959, she was gifted $200,000 by Fidel Castro to start a ballet company in Havana. This prohibited her to ever enter the US again. However, in 1975, at 54-years-old, Castro permitted Alonso to perform in NYC once again. This 4-tier lace appliquéd chiffon skirt w/ fitted bodice gown personifies the real Alicia with its layers and true ballerina feel.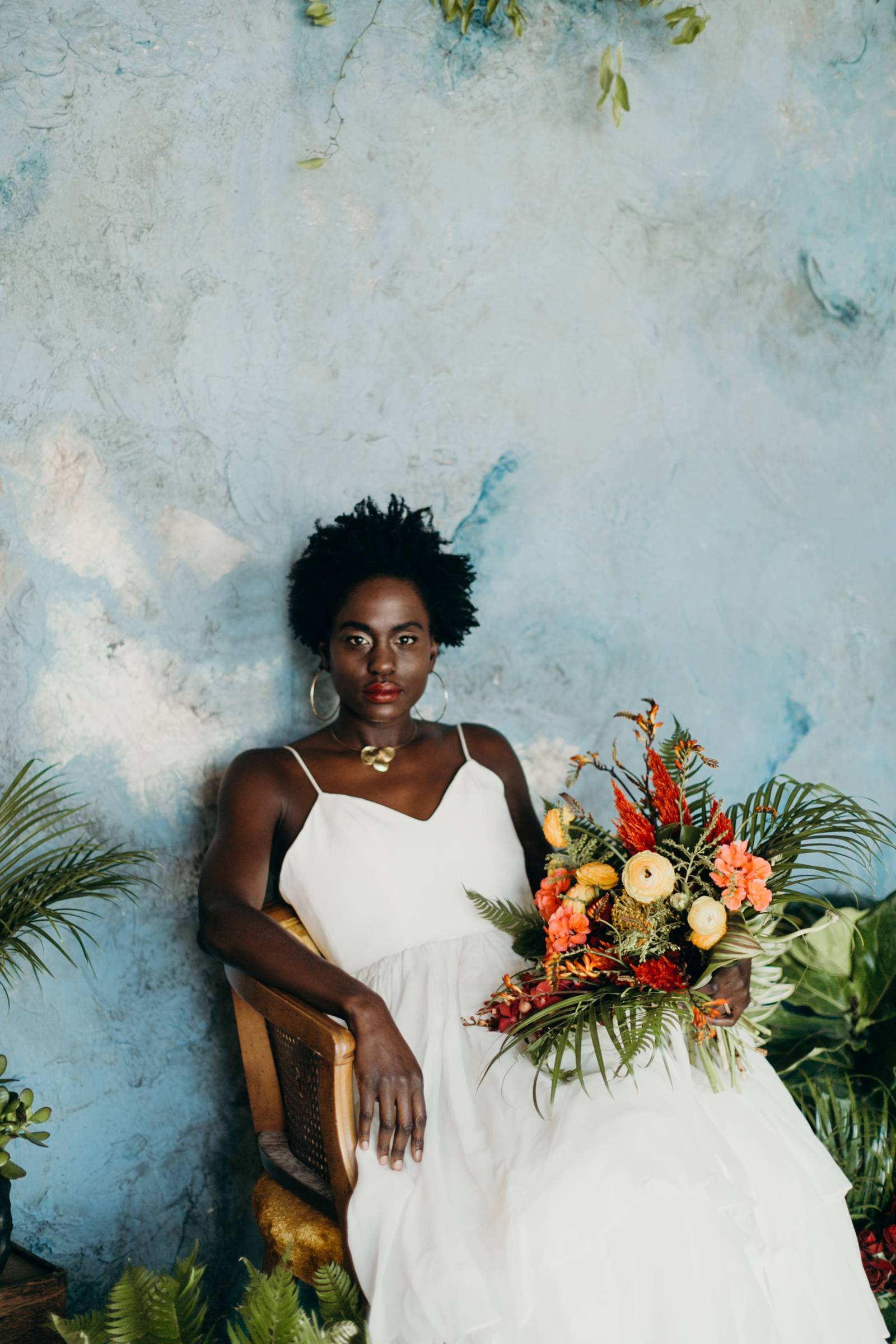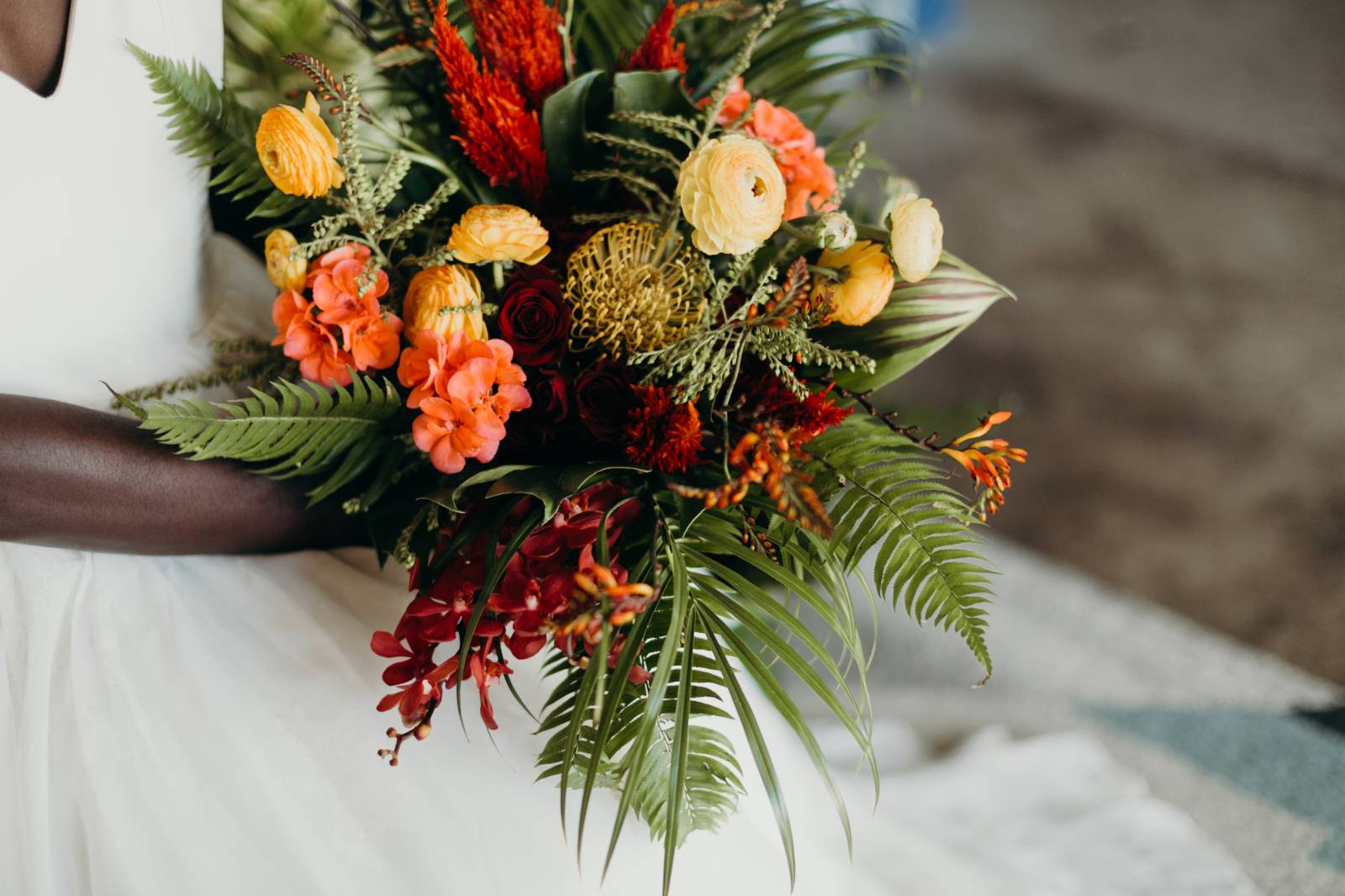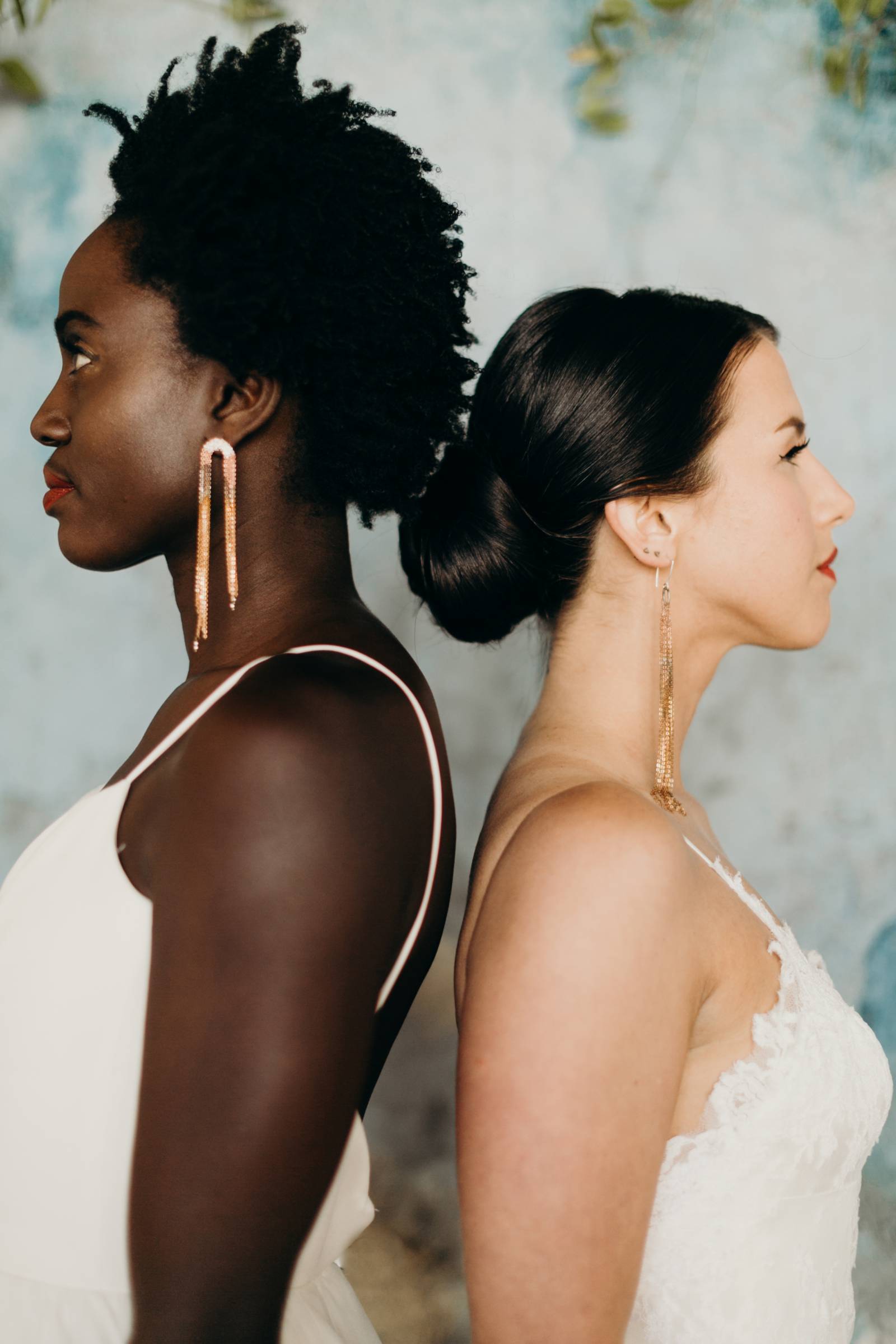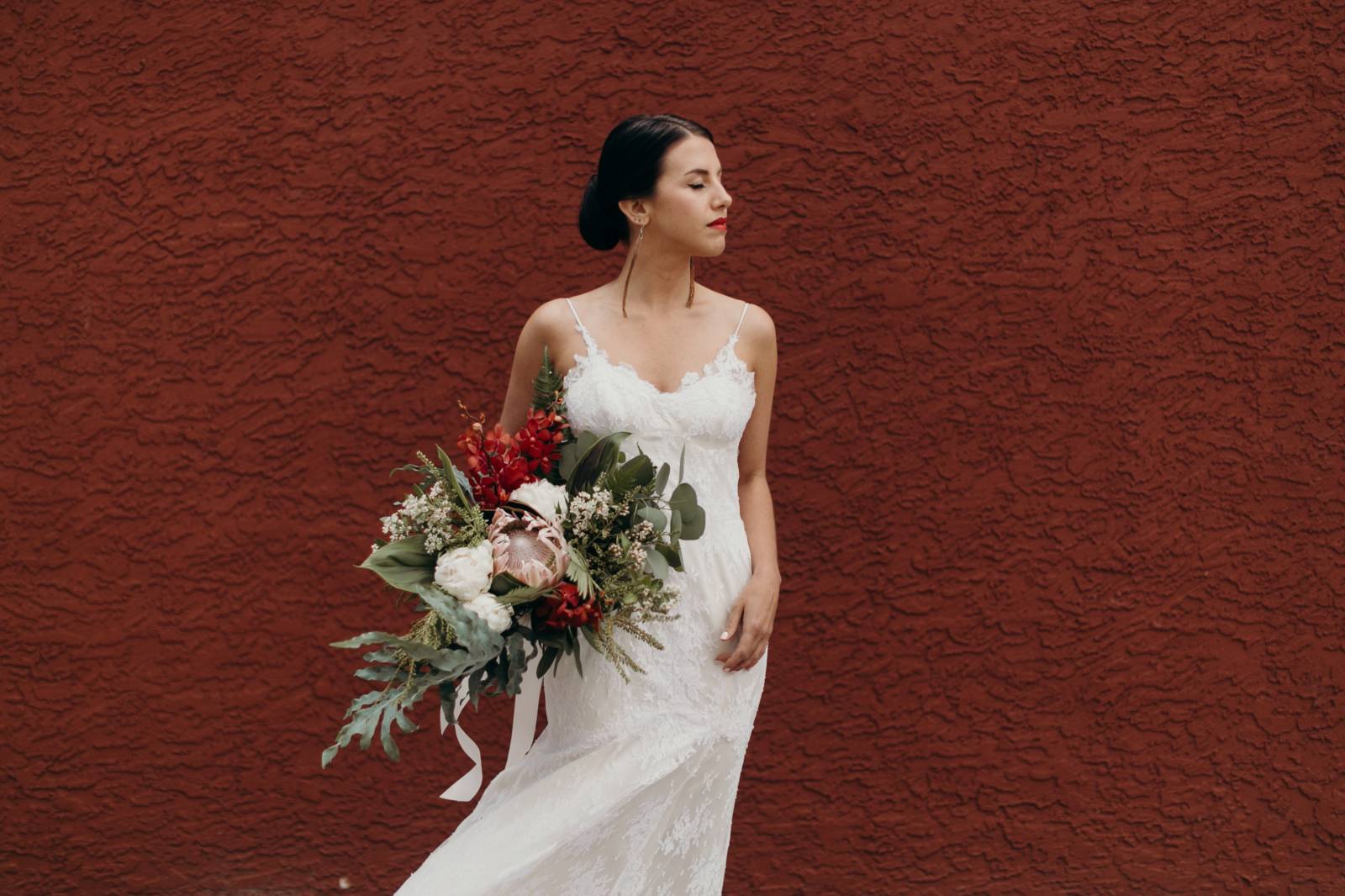 The Haydée
A lace number is inspired by Haydée Santamaria. She was a Cuban revolutionary and politician and known to many as a heroine in post-revolutionary Cuba. As one of Fidel Castro's trusted associates, she was a key influencer in overthrowing the Batista dictatorship in Cuba. She fought for the women's battalion. After the Revolution, she founded la Casa de las Americas, which in its efforts, brought the arts back to the Cuban people. This fit and flare gown w/ scallop detail featuring covered buttons all the way down the back w/ a detachable train holds a powerful silhouette, yet all the hand-work and lace mixing gives it a true damsel-in-distress look.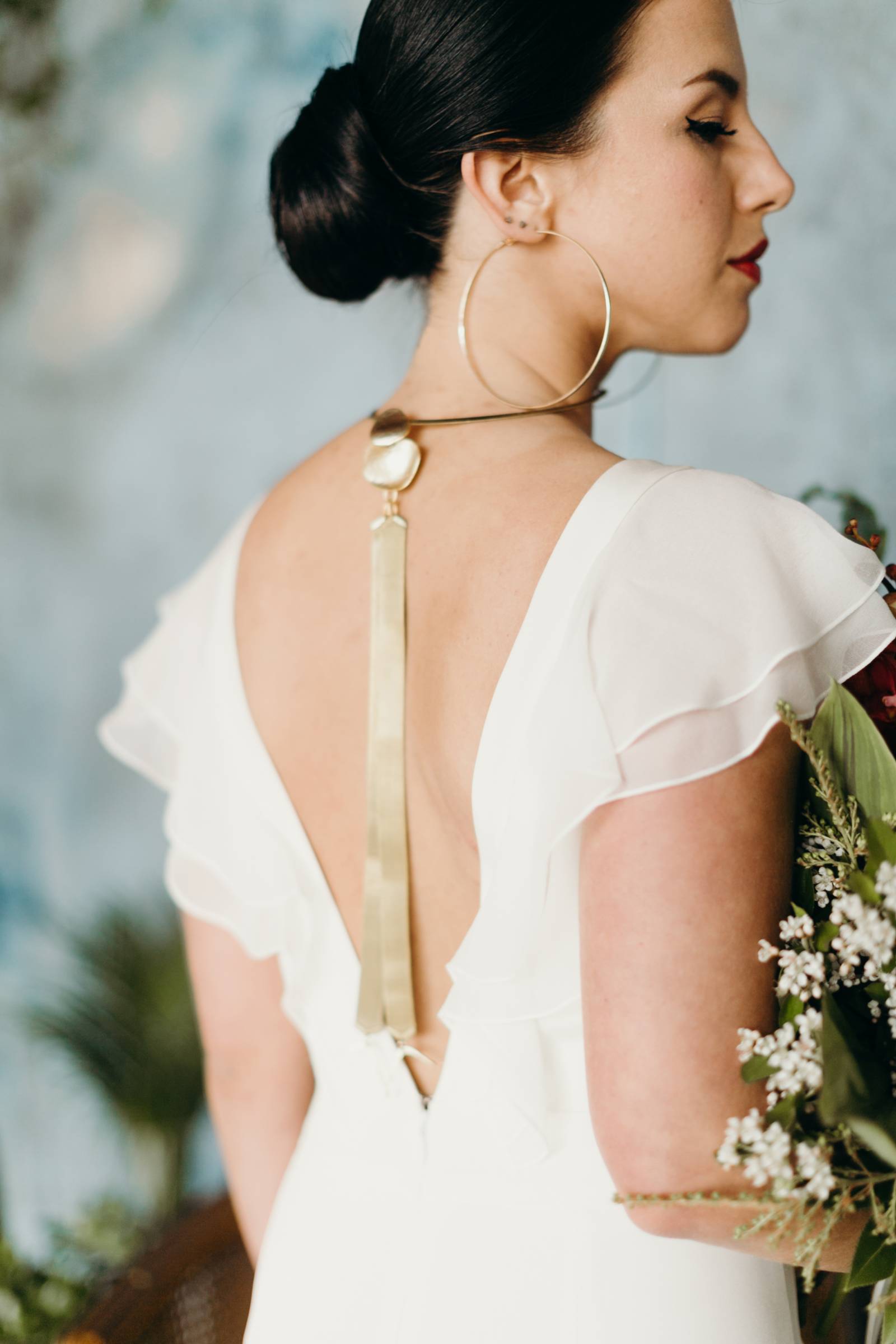 The Aida
Inspired by Aida Diestro who was a Cuban pianist and arranger. She organized the vocal quartet, Cuarteto d'Aida made up of salsa powerhouses Elena Burke, Moraima Secada, Omara Portuondo, and Haydée Portuondo. She started the group in 1952, and by the time of the Revolution, her singers were performing in the most elegant cabarets in Havana. This silk crepe fit and flare gown w/ plunging style lines featuring a soft flounce along the neckline embodies the real Aida with strong lines and soft, romantic ruffles.
What's next for Gretchen?
"I'm currently gathering inspiration and sketching my next collection inspired by 1980s Berlin. Think punk rock, the contrast between easterners and westerners, a world exiting a mysterious war that waged for over 40 years, and the beauty trapped between all of that.
I'm also working on a small line of vintage slip gowns for the non-bride. 2018 should be exciting!"